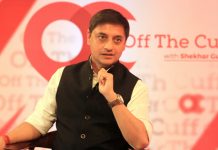 Speaking at Off The Cuff, principal economic advisor to Modi govt Sanjeev Sanyal says every reform is disruptive, but this govt has undertaken major reforms & created infrastructure.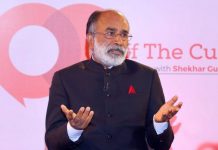 At ThePrint's Off the Cuff event, tourism minister K.J. Alphons spoke on a range of issues, from women's safety in India to the CBI raids in West Bengal.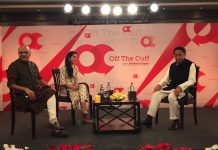 During 1984 riots, Rajiv Gandhi sent me to Gurdwara Rakabganj Road to stop a mob of Congressmen from attacking it, clarifies Kamal Nath.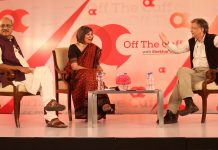 Historian Ramachandra Guha believes if Sardar Patel was alive, he would never approve of making the 182-metre statue, says Patel had no PM ambition.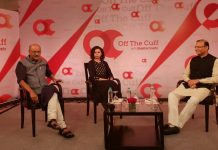 Speaking at Off the Cuff, Sinha says Modi government has put in place drivers of robust growth in future.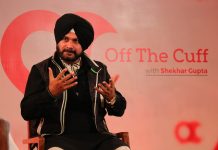 From 'Jealousy is the jaundice of the soul' to 'Good intentions die unless they're executed', here are some of the latest Sidhu gems.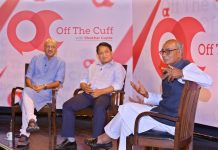 Singh said 2019 would be a battle between former RSS chief M.S. Golwalkar's ideology and Mahatma Gandhi's.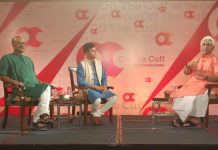 We have the broad framework ready. It will be forward-looking, focus on sustainable growth and ease of doing business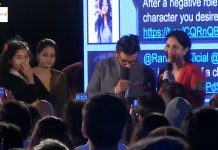 The survivor of the twin blasts at the Brussels Airport in 2016 spoke of how she had recovered from the incident.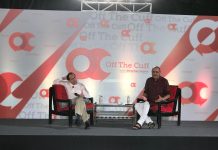 Author hails SC judgment on the right to privacy, especially the part that says sexual orientation is an essential attribute of privacy.