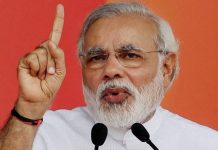 National Election Study suggests that while Modi backers are enthusiastic about voting, those who are unhappy with Modi regime are less likely to turn out to vote.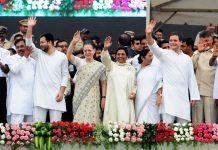 Meeting is set for 6 April in New Delhi that is expected to be attended by Rahul Gandhi, Sonia Gandhi, Sharad Pawar, Farooq Abdullah & Tejashwi Yadav among others.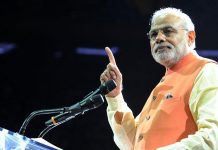 The opposition begins campaigning before elections whereas Modi is always campaigning.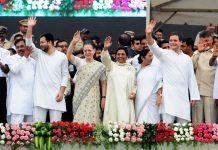 In their book The Verdict, authors Prannoy Roy and Dorab R. Sopariwala write how the 'divide and rule' strategy has been paying electoral dividends in India.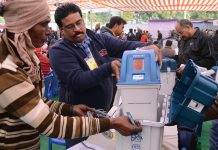 The matter has been listed for Friday before a CJI Ranjan Gogoi-led bench. In its plea, opposition raises same issues it listed before EC in February.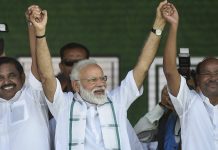 Modi and Shah are quietly changing their image of being giant slayers out to devour all political space.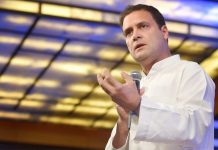 Almost all the opposition parties have stridently followed "anti-Congressism", no matter what they think of BJP.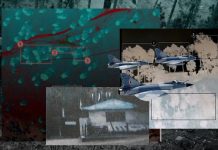 Air Chief Marshal B.S. Dhanoa Monday said the Indian Air Force "can't count how many people died", referring to the Balakot airstrike.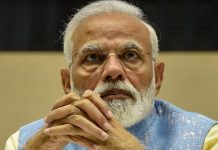 Parallels can be drawn between 2019 and 1999 polls when Vajpayee failed to get a clear majority despite humiliating Pakistan in Kargil a month ago.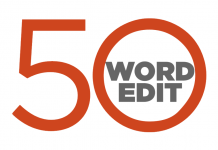 ThePrint view on the most important issues, instantly.