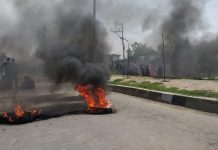 Violent clashes break out in north Kashmir between security forces and civilians protesting against the 'rape' as politicians appeal for peace.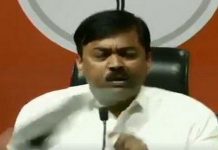 BJP spokesperson G.V.L. Narasimha Rao had a shoe hurled at him in New Delhi Thursday, but politicians have been in the firing line for over a decade now.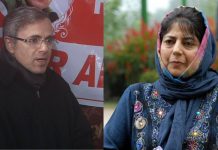 Filed by lawyer Sanjjiiv Kkumaar, the plea also seeks to charge the J&K politicians with other charges including sedition and inciting hatred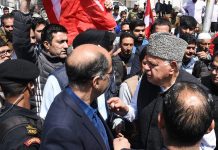 Among the first to draw the Palestine parallel was Mehbooba Mufti of the PDP, while Farooq Abdullah of the NC wondered if Kashmir was a colony.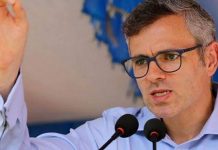 The NC leader said there should not be any delay in polls due to Amarnath Yatra, as the annual pilgrimage is limited to two assembly segments.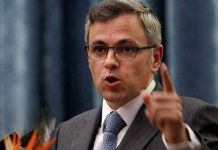 NIA special judge Jagdeep Singh informed that the prosecution withheld critical information that could have led to a guilty verdict, Abdullah said.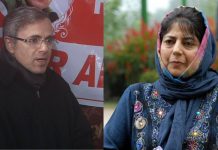 The Ministry of External Affairs had said India would boycott the Pakistan High Commission function because 'separatist leaders' had been invited.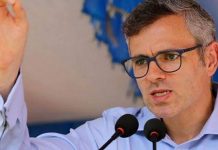 Former state CM Omar Abdullah was reacting to a video on Twitter showing two Kashmiri men being beaten up by a group of men in Lucknow.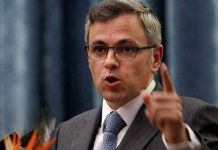 Ahead of Lok Sabha elections, Omar Abdullah speaks to ThePrint on several issues, including impact of Pulwama attack on Kashmir, alliances and Pakistan.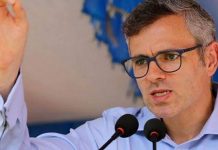 Srinagar was rocked by massive anti-Pakistan protests during a general strike called by Jammu Chamber of Commerce and Industries.