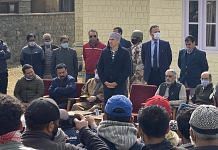 PDP president Mehbooba Mufti said it was high time someone reached out to the people of Kargil as they too have grave apprehensions about the future.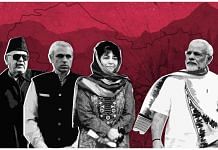 PM Modi understood Kashmir's disenchantment with mainstream politicians. But his expectation of a new crop of leaders replacing the old isn't materialising.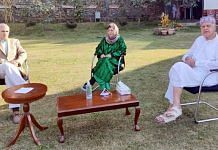 The expectation that the Abdullahs and the Muftis could be part of the solution was a cunning, conniving game the Congress played for decades in Kashmir.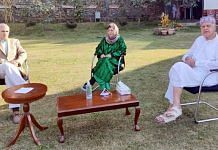 PDP chief Mehbooba Mufti was released after 14 months of detention. She issued an audio message, saying 'no one among us will forget humiliation of the day Article 370 was scrapped'.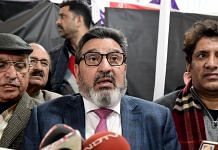 In an interview to ThePrint, Apni Party chief Altaf Bukhari says J&K parties knew about Article 370 decision beforehand. He says Gupkar Declaration is local parties' means to grab power.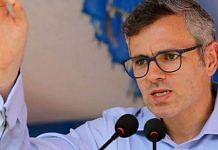 Abdullah said he has never held on to any government property that he was not entitled to and has no intention to start now.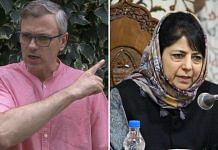 While NC leader Omar Abdullah was released by SC after a warning, ex-CM Mehbooba Mufti is still under detention. J&K Bar Council chief Mian Qayoom's legal battle went on for over 10 months.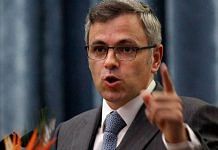 In an interview to ThePrint, former J&K CM Omar Abdullah says Modi govt asked him to sign a personal bond in Oct-Nov last year that required him to not speak on politics.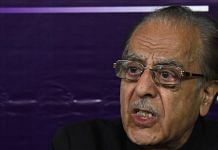 J&P politician Saifuddin Soz says he was not allowed to go out of his house Wednesday, hours after the administration told SC that he was 'never detained'.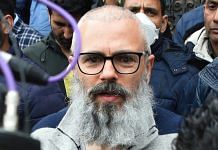 Simply cannot and will not be a member of a House that has been disempowered the way J&K assembly has been, Omar Abdullah writes in The Indian Express.