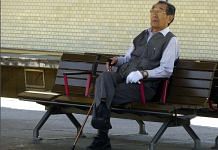 Societies like Japan are on the front lines of what will eventually be a global challenge. The human species has never before dealt with prolonged and continuous aging.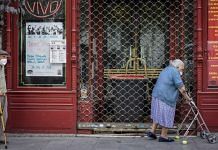 Governments shouldn't be focusing just on identifying which demographic is more affected, but on its response to dealing with the data at hand.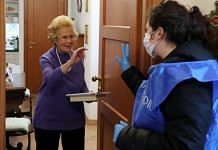 A selective lockdown would probably be unconstitutional in many liberal democracies. Even if well-intentioned, it would set a precedent that's unacceptably dangerous.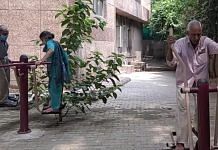 Old age homes in Delhi, both government and private, have taken extreme measures to protect their residents from Covid-19 since the elderly are especially susceptible to infection.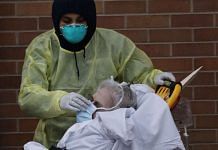 Covid-19 is a highly infectious disease for everybody over 40, but is less harmful than a disease of similar infectiousness.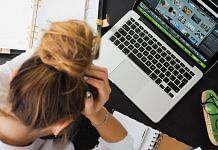 As retirement age goes up everywhere, nations will be forced to deal with increasingly disgruntled old people, who also happen to be most disciplined voters.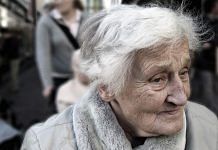 A group of researchers have suggested changes to the World Health Organization's International Classification of Disease.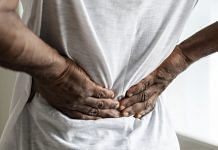 Doctors suggest highly nutritious diet, rich in calcium and protein, and less junk food at a young age to prevent arthritis.
The gap between female and male poverty rates widens dramatically after the age of 45 in India.