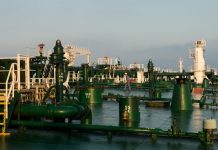 Most Asian buyers are avoiding imports for next month as it's unclear what will happen to the exemptions that expire in the first week of May.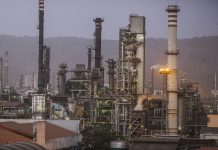 Crude prices are at 5-month high and pose a risk to benign inflation expectations that allowed RBI to cut rates.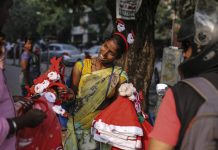 Rupee on course for its best quarter since March 2017.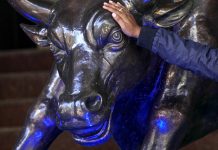 Expectations of rate increase by the RBI have weakened after the slump in price on Brent crude. Mumbai: Oil's price collapse is driving India's sovereign bonds to their best quarter in more than a year. Expectations of rate increases by the central bank have weakened after the slump in the price of Brent crude -- India's top import -- and the easing in retail inflation to a 13-month low. The debt-buying support from the Reserve Bank of India has given investors another reason to cheer the end of the longest stretch of losses since 2011. "Given that rates are likely to remain unchanged on the back of a decline in inflation and a significant drop in oil prices, and growth likely to slow down, the outlook for bonds is fairly sanguine," said Suyash Choudhary, head of fixed-income funds at IDFC Asset Management Co., which oversees 697 billion rupees ($9.9 billion). The RBI in...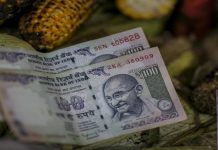 The reprieve couldn't have come at a better time for Modi as the opposition has used rupee's depreciation to criticise his economic management.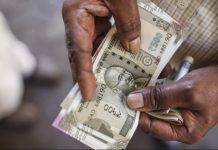 With India importing 80 per cent of its oil needs, the rupee's weakness is also a reflection of the country's vulnerability to higher crude prices.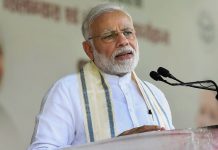 Modi govt needs money to appease voters but it shouldn't resort to deceptive transactions involving listed public sector firms.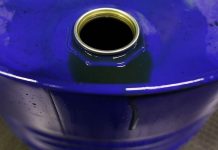 Getting investors to build storage facilities will have twin benefits: reduce strain on state finances & shield economy against volatile oil prices.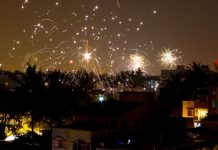 With production in top growers climbing & prices hovering near 3-year lows, last chance to arrest palm oil's decline is Indian demand ahead of Diwali.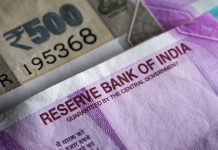 Predictions that crude could return to $100 per barrel signal that things may get a lot worse for rupee in final 3 months of 2018.