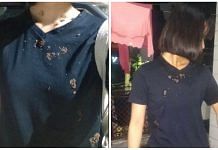 The Union Home Ministry's communication comes a day after a Manipuri woman alleged that an man spat on her and called her 'corona' in Vijay Nagar, New Delhi.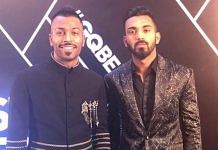 From Bollywood to everyday life, India does not fare well when it comes to racially discriminating people based on skin tone and features.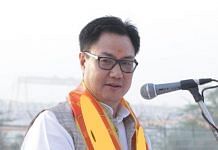 Union Minister Kiren Rijiju said the racial remarks are a consequences of cultural ignorance, prejudice & lack of understanding.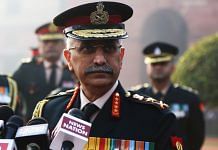 Working on a plan for the next 18-24 months on how to draw down regular forces from security duties in Northeast, Army Chief General M.M. Naravane says.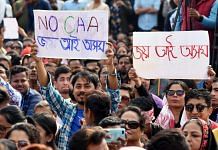 Assam's citizenship protests are in no way illiberal or about Hindus and Muslims. We have been taking in refugees for centuries.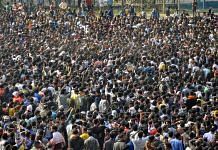 With massive opposition to the Citizenship Act, Assam is again feeling alienated and wronged by New Delhi.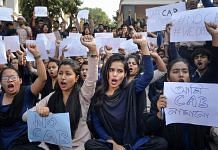 Northeast is burning because people know that there's no mechanism to protect the identity of the indigenous population.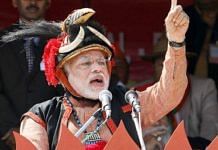 Vajpayee & Jana Sangh fought Nehru for quarantining fellow Indians in Northeast under Inner Line Permit. Their successors have strengthened & expanded it.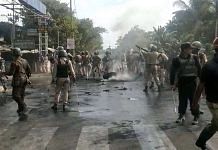 Fifty companies were airlifted to the Northeastern states to maintain law and order. Around 2,000 personnel were deployed from Kashmir.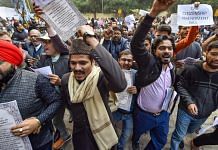 With the Citizenship Bill we cross the Rubicon, from a secular state to a 'secular' state. Everyone who believed in the idea of India must stand up.