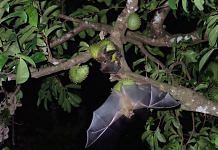 According to some studies, bats were the original hosts of the novel coronavirus strain that has claimed over 4,000 lives worldwide.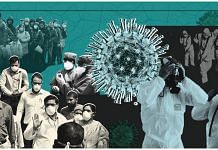 India now has six confirmed cases of coronavirus. PM Modi has asked people to not "panic" and said "different ministries and states were working together".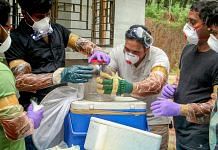 Kerala govt's initiatives & swift action successfully contained the Nipah outbreak. It now says coronavirus will be dealt with the same way.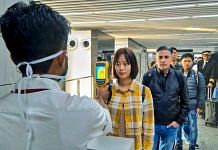 The outbreak of coronavirus emanating from China's Wuhan city reminds one of the severe acute respiratory syndrome epidemic that had spread around the world.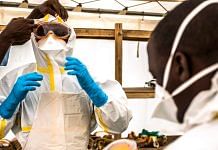 A good example of dealing with infectious diseases is how Kerala handled the Nipah outbreak.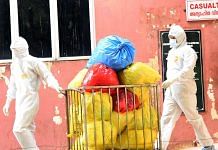 Nipah virus is not fatal until it affects the brain, but it has influenza-like symptoms that can quickly intensify and progress into a coma or death.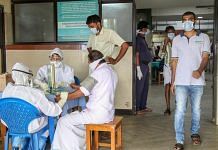 Kerala put 314 people under observation after a college student tested positive for the Nipah infection. The patient is currently stable and recovering, Kerala's health minister said.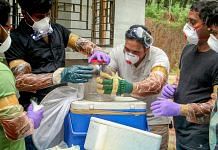 Kerala urged citizens to not panic and issued a medical bulletin on precautions to take against the spread of the Nipah virus.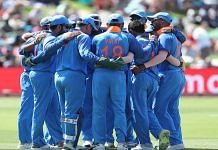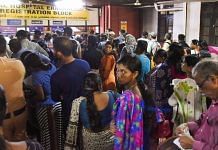 The Kerala government said a 23-year-old student tested positive for Nipah but has not been put on any life-support systems.