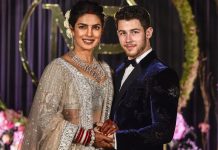 There's something very unsettling about seeing Priyanka Chopra talk about choice and agency while wearing sindoor and choodas. Priyanka Chopra an...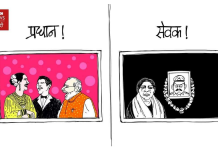 The best cartoons of the day, chosen by editors at ThePrint.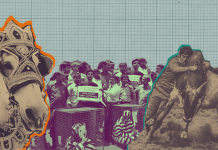 PETA has slammed Priyanka Chopra and Nick Jonas for using horses and elephants at their wedding in Jodhpur. In the past, PETA has demanded a ban on Ja...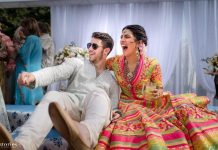 Instagram and Twitter have changed the way how celebrities like Priyanka Chopra manage their life events.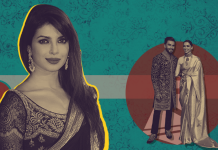 Deepika Padukone & Ranveer Singh got married in Lake Como in Italy, followed by three receptions. Priyanka Chopra & Nick Jonas got married in the Umaid Bhawan palace in Rajasthan.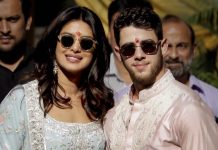 The very thought of following two weddings on social media takes a toll on my mental health.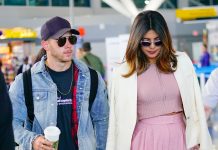 Priyanka Chopra has done what no other Indian star has been able to do — cross over without sacrificing her stardom in either Bollywood or Hollywood.