Home
Tags
New Zealand shooting
Topic: New Zealand shooting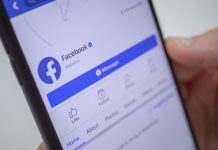 Facebook has said one of the measures will be to reduce the reach of Groups that repeatedly share misinformation and make their administrators more accountable.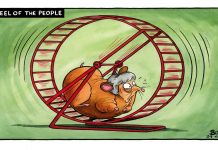 The best cartoons of the day, chosen by the editors at ThePrint.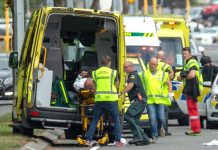 It's unrealistic to expect the US government to treat white nationalist terrorism the same way it has treated the Islamist variety.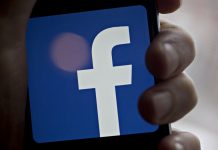 The rules are aimed at settling a string of lawsuits that allege Facebook enables bias in housing, credit and employment.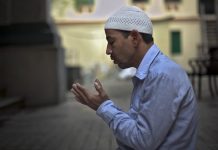 Muslims must learn from how non-Muslims have come together to express grief and compassion with the victims of the New Zealand attack.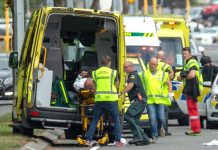 In the wake of the attacks, US president Donald Trump was blamed for stoking existential fears among white people. But the power of historical Australian white supremacism has been completely ignored.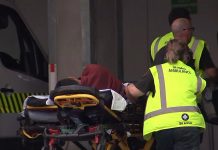 New Zealand, which has one of the highest gun ownership rates in the world, faced its worst incidence of gun violence on Friday.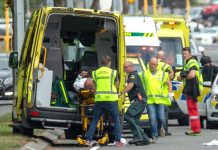 A dedicated webpage has been set up to expedite visa for family members of Christchurch victims, the high commission said.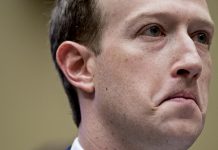 Apart from the live-streaming, Mark Zuckerberg's week of gloom included executives quitting and Facebook's longest global outage which resulted in a share drop of 2.5%.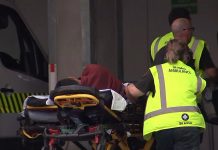 PM Jacinda Ardern said she will change the country's gun laws after a 28-year-old Australian right-wing extremist carried out the country's worst mass shooting since 1943.