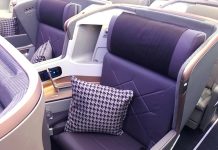 In comparison with the other options to get from Singapore to New York, this route is preferable. Here's what a coddled business traveller needs to know.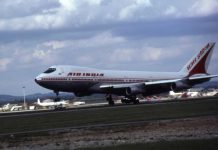 The airline has said it is investigating the incident, which occurred on a flight Friday from New York to Delhi.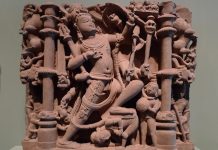 Subhash Kapoor, smuggler of Indian art, eluded Indian officials for years because he had the backing of sources who could never be identified.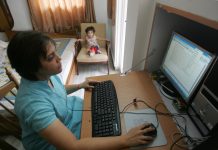 A TeamLease survey shows women will lose their jobs across 10 sectors in the 2019 fiscal because of the new Indian law.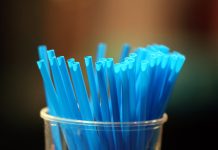 The well-intentioned anti-straw campaign assumes single-use plastics have much to do with ocean pollution. That assumption is based on some highly dub...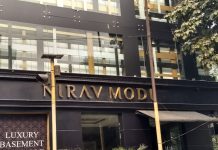 CBI informs him it is mandatory for a suspect to respond to summons and join the probe, he doesn't reply to the second email.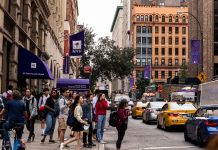 Indian students going to the US has doubled over the last decade but those coming from US to India fall by 5% in 2016, says a global report.