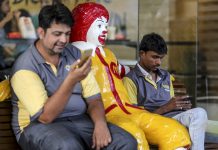 Eighty per cent of viewing hours streamed on Netflix and 35 per cent of Amazon's sales originate from automated recommendations.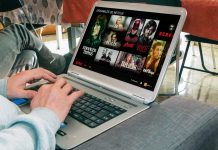 The Delhi HC had earlier rejected the plea after I&B ministry had informed that online platforms are not required to obtain licence from it.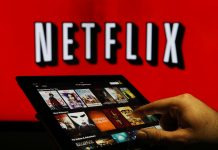 Netflix logs everything you have ever watched and how you watch – every time you pause, what programmes you consider watching but choose not to.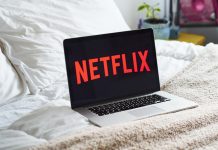 ScientiFix, our weekly feature, offers you a summary of the top global science stories of the week, with links to the best sources to read them. It's your fix to stay on top of the latest in science.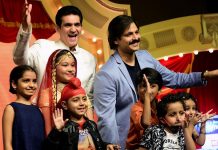 A successful deal will help the winning bidder add a slew of video services to their OTT platforms as the government prepares to auction 5G airwaves this year.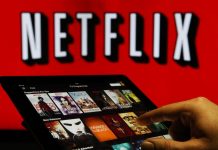 The US Justice Department has warned the Academy of Motion Picture Arts and Sciences that potential rule changes, which could hurt Netflix and other streaming platforms, may violate laws meant to protect competition.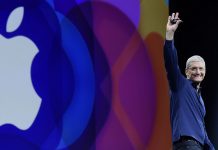 Tim Cook is expected to unveil streaming video & news subscriptions as Apple pushes to transform itself into a leading digital services provider.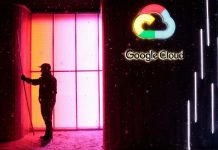 Google's video game service, which launches Tuesday, is designed to allow users to play on a web browser or TV without a PlayStation and Xbox.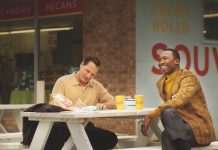 The win dashed Netflix Inc.'s hopes that its Alfonso Cuaron-directed Roma would garner the streaming giant's first top Oscar.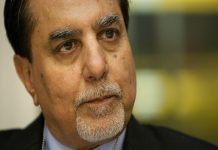 Zee is seeking to assure investors that the share plunge won't hit Subhash Chandra's plans to sell half of his stake & reduce debt.