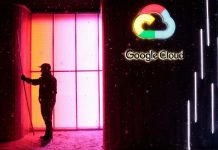 Google's video game service, which launches Tuesday, is designed to allow users to play on a web browser or TV without a PlayStation and Xbox.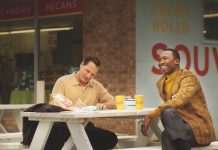 The win dashed Netflix Inc.'s hopes that its Alfonso Cuaron-directed Roma would garner the streaming giant's first top Oscar.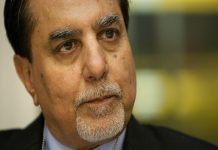 Zee is seeking to assure investors that the share plunge won't hit Subhash Chandra's plans to sell half of his stake & reduce debt.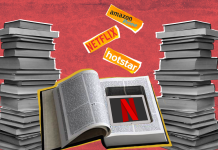 With streaming platforms like Netflix and Hotstar offering a variety of content, millennials are taking to them for more than just entertainment. Some even say that their reading habit has taken a hit now. ThePrint asks: Are online streaming channels eating into our reading habits? Netflix, Hotstar have ensured we carry a vast pool of audio-visual content in our pockets Ekta Handa Web Editor I agree that online streaming channels are eating into our reading time. Everyone has access to the internet today and it is easier to watch a video/series online than read a book, which probably requires more concentration. We see many people watching movies or shows on their phones while on the Metro or in buses, where it is difficult and cumbersome to read a book. Yes, one can always read a book on one's phone, but not many people like it and not everyone can afford e-readers like Kindle. What's more, the...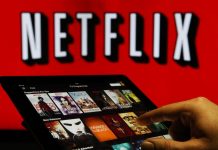 British Parliament rejects Brexit deal and China accuses Canada of double standards after it asks for clemency for convicted national.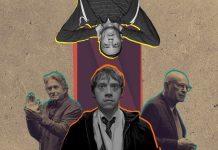 ThePrint team curates a list of must-watch Netflix shows from 2018 that you can binge on before the year ends.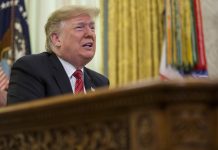 China's fascination with Christmas and a British national who was abducted 32 years ago is coming back home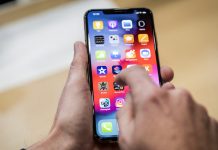 Apple is preparing to relaunch Texture, an app it agreed to buy in March that offers unlimited access to about 200 magazines.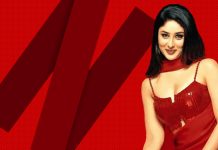 According to reports, Kareena Kapoor is in talks with entertainment giant Netflix to reprise her iconic character Poo from 2001 film Kabhi Khushi Kabhie Gham in a new series.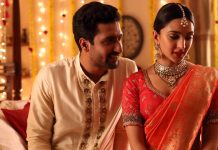 It is as if our courts and govt, having rid the society of all other evils, have taken up the onerous task of cleansing it.