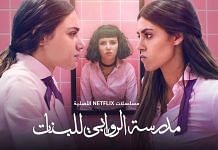 ALRawabi: School for Girls, a six-episode Jordanian series on Netflix, touches upon bullying, violence against women, including sexual violence and patriarchy in Arab society.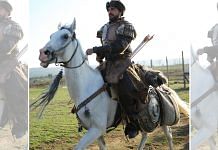 Engin Altan Duzyatan, who plays Ertuğrul, told ThePrint in an interview that he is happy to have fans in India. He describes himself as a fan of Bollywood.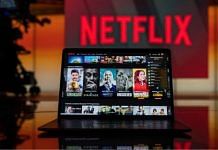 Video games give Netflix another way to lure new customers and also offer something none of its direct competitors currently provides.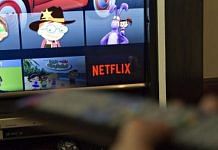 It is becoming evident that in streaming, Netflix is more of a stronghold than some might have thought and its market share won't be so easily pilfered — not even by the Magic Kingdom.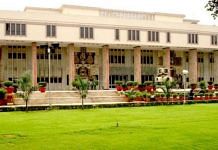 The court adjourned the pleas of The Wire, Quint Digital Media Ltd and Pravda Media Foundation challenging new IT Rules after Centre's plea to transfer them to the Supreme Court.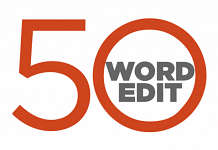 ThePrint view on the most important issues, instantly.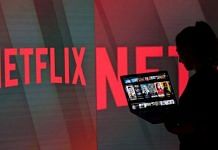 Beyond the symbolism, though, the result of the partnership may be meaningful for Netflix users and investors concerned about the at-times subpar quality of its library.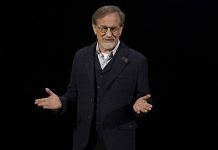 Los Angeles: Steven Spielberg, the father of the modern movie blockbuster, signed a multi-year deal to provide films for Netflix Inc., promising a stream of new pictures for the online video leader. The multi-film agreement with Amblin Partners builds on an existing relationship, the parties said Monday in a statement. They've already teamed up on last year's "The Trial of the Chicago 7" and the Leonard Bernstein biopic "Maestro," which is in preproduction. Terms of the deal weren't disclosed. Netflix is the dominant paid streaming service, but it's seeking more hits that can attract subscribers and help it stand out in a crowded market -- especially as media giants such as Walt Disney Co., AT&T Inc.'s WarnerMedia and Comcast Corp.'s NBCUniversal debut more of their biggest films online. In Amblin, Netflix gets access to a legendary filmmaker and a studio whose recent hits include the Oscar-winning "Green Book" and "1917." The 74-year-old...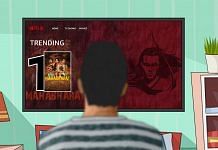 A fan-made trailer of a Mahabharat movie garnered over 20 million views on YouTube. It's time India's filmmakers take on the challenge – a 21st century 'karm-yudh'.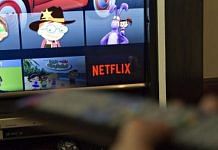 Researchers found an hour of streaming emits the equivalent to 55 grams of carbon dioxide. About half the emissions come from the device itself, with older technology harming the most.