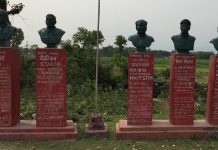 The RSS has been gaining a foothold in North Bengal, including Naxalbari, aiding the BJP's poll prospects but significantly giving it an edge in an ideological war.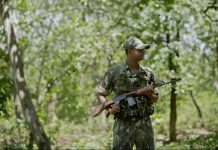 Naxals set off an IED explosion and fired at a team of CRPF jawans in Chhattisgarh's Aranpur on Monday.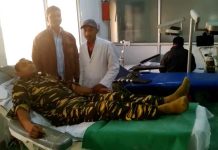 Somapurti was rescued from the encounter site on 29 January and hospitalised in Ranchi. Constable Rajkamal donated B+ blood when the need arose.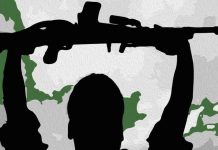 The encounters took place in the forest of Kistaram during an anti-Maoist push, titled Operation Prahar IV.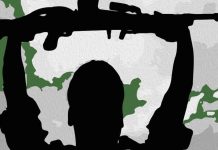 The exchange of fire took place in a forest when a team of the Special Task Force (STF) was out on an anti-Naxal operation.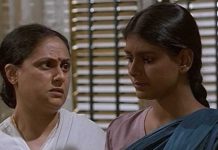 Govind Nihalani's 1998 film is a riveting take on the Naxalbari movement that shook Kolkata's rich and poor alike.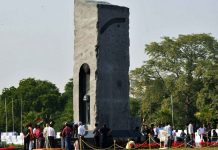 Home secretary writes to states and UTs, asks them to hold functions to be attended by CM, governor or Lt Governor at Delhi's National Police Memorial.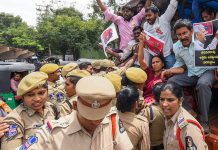 Maoist-Naxal forces have weakened in their actual areas of origin, but urban sympathisers have expanded their influence.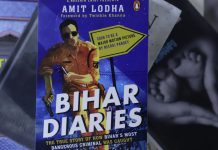 Amit Lodha in his book, published by Penguin India writes on how a Bihar don played a crucial role in leaking question papers of several exams. Ranjan had worked in the Naxal district of Lohardaga in Jharkhand before coming to Bihar. On his posting to Shekhpura, he had expected a peaceful life. He had had enough skirmishes with Naxals in the jungles of Lohardaga. Little did he know that he would have the most harrowing experience in Shekhpura. Ranjan was made the SHO of the Kasar police station in Shekhpura. Vijay Samrat's influence was substantial and his word was law in the area under Ranjan's jurisdiction. After just two days of Ranjan joining as the SHO of Kasar, Vijay sent an emissary. 'Huzoor, Vijay Bhaiyya has sent his regards to you. We would be happy to provide you with newspapers and supplies of chicken, mutton . . . Anything you want, sir!' said...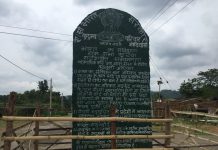 Pathalgarhi supporters say nobody linked to their movement had any role in the gang rape of 5 NGO workers as claimed by police.