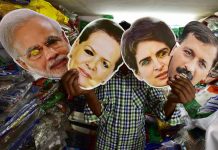 This Lok Sabha election is not only about Narendra Modi or Rahul Gandhi. Voters might support other political parties or independents.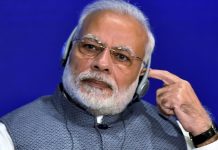 Congress in the post-Indira Gandhi years gave away its position to BJP on the national security question.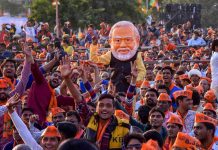 India poignantly illustrates the global challenges posed to democracy by the rise of nationalism and populism.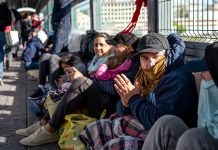 Left unchecked, populist nationalism will undermine the liberal democratic market system that has brought developed countries the prosperity they enjoy.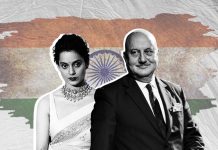 The Kangana Ranauts and Anupam Khers of the world, cloaked in an armour of fiery jingoism, are immune from any scrutiny.
In this week's News ka Juice, Barkha Dutt asks 9 pm pseudo warriors to learn from real soldiers.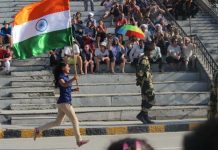 French President Emmanuel Macron has sparked a fresh global debate on nationalism versus patriotism. Here is what I had written in August 2014. Good time to put it to a reality check.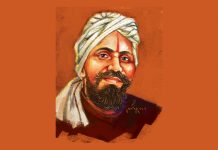 On his 97th death anniversary, recalling the poet, social reformer and freedom fighter who altered history despite a short life.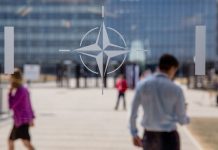 Today's hostile nationalism was commonplace in 19th century America, where politics was driven by strong external enemies.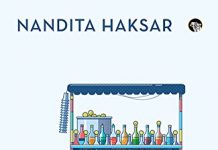 What starts out as a personal recount becomes a sharp & honest commentary on India's culture.