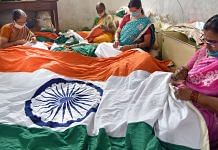 Pratap Bhanu Mehta is right about death of secularism. But he doesn't answer why the entire spectrum of Hindu public opinion turned against secularism.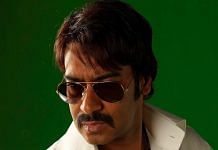 India's stand against Chinese aggression is at best foggy, with military talks still underway. But actor-producer Ajay Devgn couldn't wait lest Akshay Kumar claimed the subject.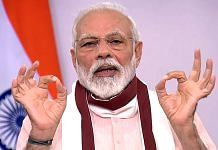 Unlike Kashmir, the issue of Aksai Chin lacks public discourse. It had never been a part of the BJP's political propagation until recently.
The Tablighi Jamaat congregation at Nizamuddin would concern any country. But PM Modi must immediately rein in his media and social media supporters communalising it.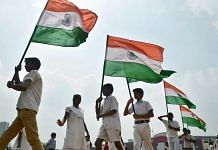 People in the West might cringe at the word 'nationalism', but it is for us Indians as 'vishwaguru' to show them that it need not be a bad word.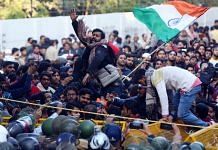 Constitutional patriotism is a modern concept anchored in the idea of the nation-state. The problem is that it depends upon imaginings as fuzzy as nationalism itself.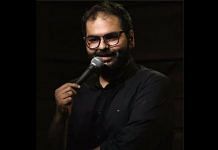 Arnab Goswami's Republic TV is notorious for monologues masquerading as political debates. But when questioned by Kunal Kamra on an Indigo flight, the anchor couldn't stand up.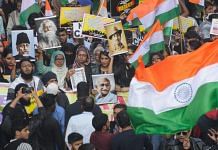 Without any political party's support, India's Muslims protesting CAA have asserted a new political identity and also settled the issue of representation.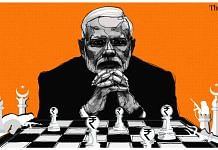 Modi's popularity hasn't waned, but mood of the people has begun to change in 5 months. Too many are hurting too deep & want the return of economic optimism.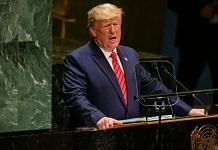 In 1986, a Stanford historian accused his peers of 'dereliction of duty' because they had 'abandoned study of the nation'. It's time to take note.