Home
Tags
National Democratic Alliance
Topic: National Democratic Alliance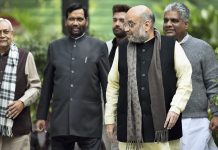 Opposition party leaders met the Election Commission, demanding a verification of VVPAT slips of randomly-selected polling booths a day before counting of Lok Sabha votes.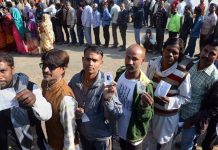 The surveys were all conducted between January and April this year and their tone changed from hung verdicts to a wafer-thin majority for the NDA.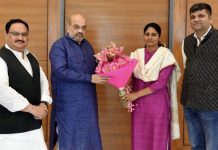 Allies work out a seat-sharing deal, Apna Dal gets two Lok Sabha tickets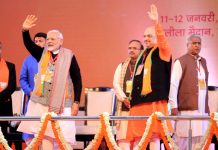 BJP President Amit Shah has made some strategic moves like stitching an alliance with the AIADMK and getting smaller parties to join NDA.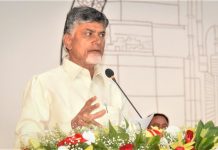 At a three-day conclave, TDP passes a resolution saying regional parties have an understanding that they will come together to protect interests of the states.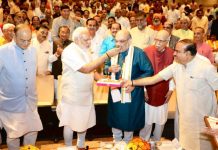 BJP President Amit Shah's deep understanding of India's socio-political dynamics and distinct leadership style is one of the reasons why two-thirds of the country is under BJP/NDA rule.