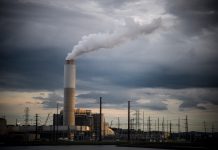 ScientiFix, our weekly feature, offers you a summary of the top global science stories of the week, with links to the best sources to read them. It's your fix to stay on top of the latest in science.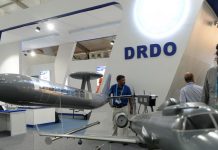 DRDO chief G Satheesh Reddy's statement comes weeks after NASA was critical of the A-SAT test, saying the debris could damage the International Space Station.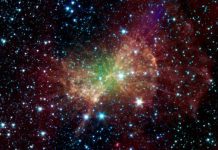 New research done using the Hubble Space Telescope has not been able to explain why the universe is expanding faster, but scientists have 3 theories.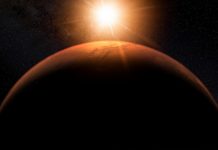 The detection of the quake has come in the form of a rumbling from inside the silent planet.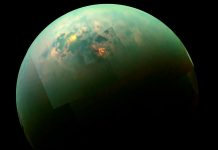 Titan, one of over 60 moons of Saturn, is the only other body in the solar system to have liquid on its surface.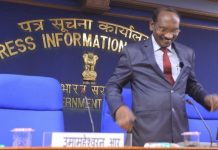 In a letter to ISRO, NASA said based on guidance received from the White House, it was looking forward to continuing to work with the agency.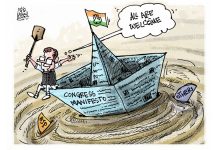 The best cartoons of the day, chosen by the editors at ThePrint.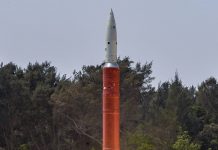 NASA called India's A-SAT test a 'terrible thing', claiming it created about 400 pieces of space debris that could damage the ISS.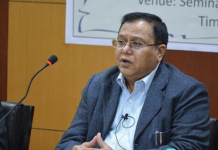 NASA said it disapproved of India's 27 March test of an anti-satellite (A-SAT) missile on account of the space debris it created.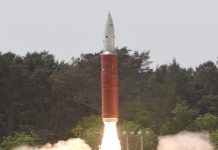 On 27 March, India entered an exclusive club of nations capable of destroying space-borne satellites as it launched a missile to destroy an Indian satellite.