Home
Tags
N. Chandrababu Naidu
Topic: N. Chandrababu Naidu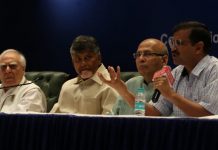 Opposition parties Sunday met to discuss issue of EVM malfunctioning where Congress leader Abhishek Singhvi said they will plan a nationwide campaign to bring this to light.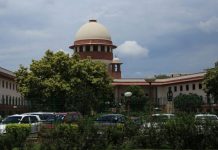 Opposition leaders led by Chandrababu Naidu had sought that VVPAT slips of at least 50% of voting machines in each assembly constituency be checked randomly during 2019 polls.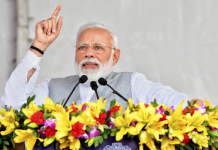 PM Modi said that he has made all efforts from his side, but Chandrababu Naidu, who is running the government, has no intention to develop Andhra Pradesh.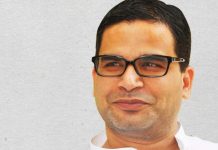 Prashant Kishor's tweet has only strengthened speculation that the poll strategist is finding life as a politician far more challenging.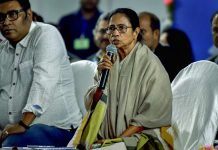 At opposition rally, Mamata Banerjee asserts that regional parties will go it alone in the states but join together nationally.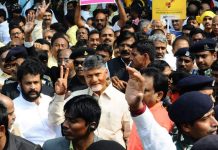 Andhra CM Naidu, whose Telugu Desam Party quit the NDA over the special status demand, has been meeting with opposition parties on forming an anti-BJP front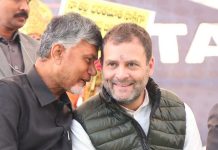 The Congress president said that PM Modi lied about different things in different states & has no credibility left.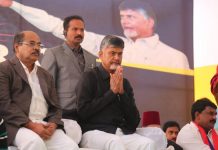 Naidu's fast is expected to see support from opposition leaders, including Rahul Gandhi, Farooq Abdullah and Arvind Kejriwal.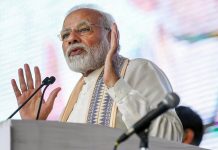 Narendra Modi's who is in Andhra CM after the TDP severed ties with NDA, claimed that Chandrababu Naidu failed to use funds in the appropriate way.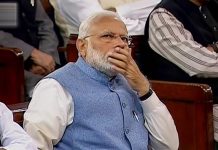 It is Narendra Modi's first visit to the state after the ruling Telugu Desam Party severed ties with NDA.