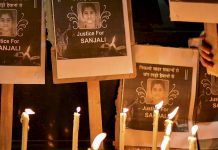 Police say Sanjali Chanakya's cousin Yogesh, who committed suicide hours after her murder, had planned the crime down to the last detail.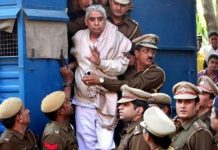 The victims' husbands had complained that Rampal and his followers had held their wives captive and murdered them inside Rampal's ashram in Haryana.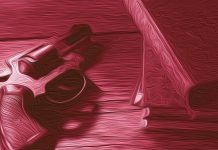 Murder suspect Aakash Kashyap, Ankit Sagar's student, was said to be furious about the teacher's alleged advances towards his girlfriend.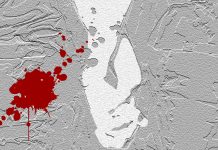 Police said the attack took place Monday morning at the coaching centre where Ankit Garg took political science classes.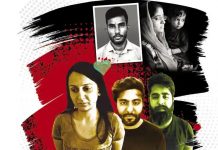 The Tinder date was doomed from the start. They lived double lives and allegedly lied to each other.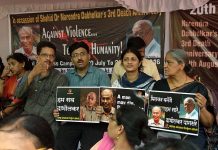 Eminent public personalities joined the protest rally- Mahatma Gandhi's grandson Tushar Gandhi, actor Sonali Kulkarni & a few others.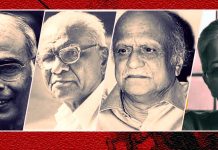 Govind Pansare and Narendra Dabholkar stood for rational and scientific temper, and they were killed for it.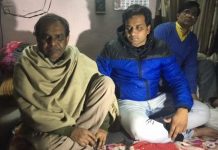 Yashpal Saxena has continued to reject the attempts to politicise his son's death, and wants Ankit to be an inspiration for those in inter-faith relat...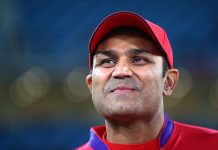 Former cricketer named three Muslim names as the people who lynched tribal man Madhu in Kerala, ignoring the other 13 Hindus & Christians who're also suspected.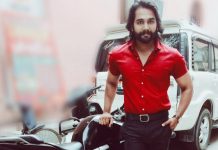 The Rajasthan murder video, Hadiya, Rahul Gandhi's religion have unleashed our collective anxieties about mixed-faith marriages.