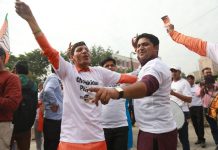 While the EC continued to operate by old rules, BJP made 2019 elections more presidential, media-centric and money-fuelled.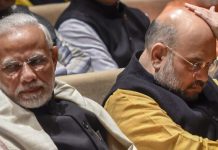 Modi's second term will test his administrative & political acumen more than ever as he will need to fulfil all his big promises now.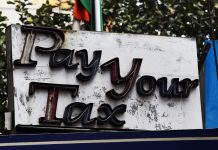 Foreign investors want India's tax system to be less capricious and retrospective tax given a formal burial.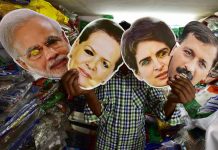 A nasty campaign, 'biased' Election Commission, a sharp national security pitch and fierce social media wars were all hallmarks of these polls.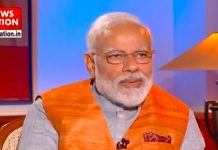 Radar, particularly of the kind used by the military and air traffic controllers, is designed to penetrate clouds and detect solid objects.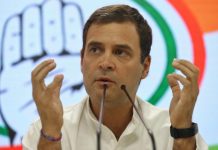 Rahul Gandhi speaks to ThePrint in an exclusive interview about 'Modi imprint' on Supreme Court and other institutions, and an undercurrent of anger against the PM.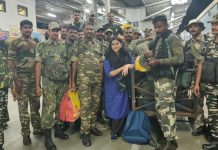 An untold story of these polls is the harrowing journeys paramilitary jawans make for the election process. ThePrint travelled with a CRPF contingent from Kannur to Muzaffarpur.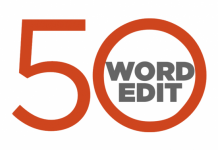 ThePrint view on the most important issues, instantly.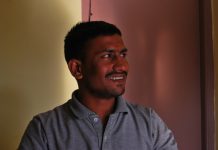 Sepoy Chandu Chavan spent nearly 4 months in Pakistani captivity in 2016 but laments it wasn't considered an act of courage & patriotism like Abhinandan's.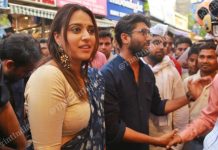 Pre-Truth – snappy, witty and significant snippets from the world of politics and government.