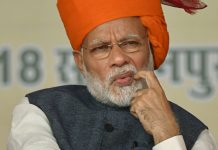 Rights watchdog accuses Modi government of stifling dissent, red-flags UP encounters and deaths in the Sterlite protests that rocked TN.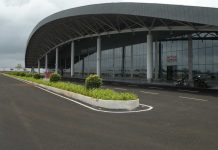 Nearly two-and-a-half years after Maharashtra signed up for UDAN, only two routes are operational.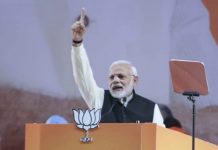 Some people are opposing celebration of International Yoga Day without understanding that yoga is India's ancient asset, he said.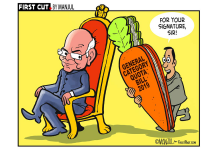 The best cartoons of the day, chosen by editors at ThePrint.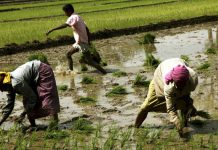 The Modi government could seek Parliament approval for additional expenditure to ensure an immediate implementation of the scheme.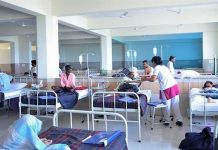 The posts in Directorate General of Health Services are responsible for overseeing eradication of diseases and working of premier hospitals in Delhi.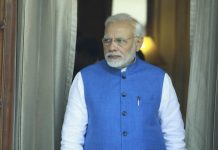 No details of the meeting were disclosed, but officials said the panel would meet again.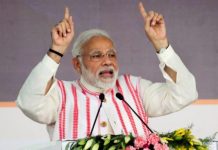 Clearly, politicians get their worst ideas when they are in the last legs of their tenures.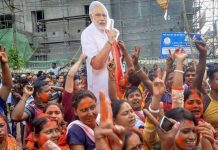 BJP feels volunteer groups help create a buzz on social media with their tentacled network and reach a wider section of voters, especially the youth.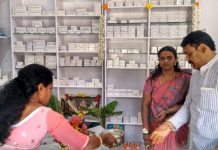 The government has begun to refocus on the Jan Aushadhi Yojana, through which it provides generic medicines at affordable rates.