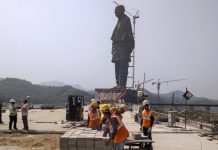 Modi govt released 'Incredible India' ad on the 'Statue of Unity', reminding the younger generation about Patel's contributions and how he 'united' India.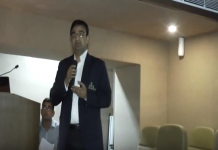 New CEO Sachin Singh has brought in sweeping changes to the scam-tainted govt agency handling the jan aushadhi scheme.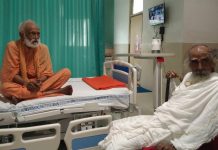 The 86-year-old IIT-Kanpur professor had survived on just 3 glasses of water since 22 June. Three days ago, Agrawal gave up even that.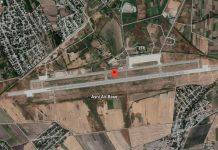 A military base in Ayni could give New Delhi a significant strategic edge over Islamabad as it would effectively put India behind Pakistani lines.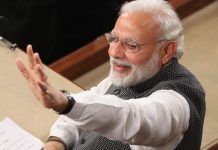 BJP believes these pan-India interactions, through video-conferencing, offer more personalised contact and cut logistical effort.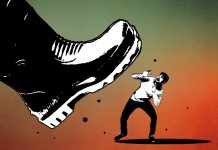 India has jackboot laws, a state prepared to stomp all over you, and citizens who don't often realise how easily they can be crushed under both.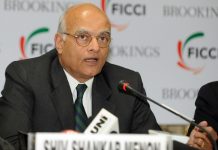 Former minister Yashwant Sinha says even Americans were forthcoming about nuclear pact, so France should also be transparent about the Rafale deal.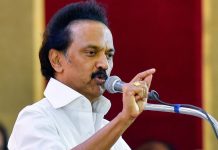 Remarks could cast cloud on BJP's participation in Karunanidhi's memorial, scheduled for 30 August.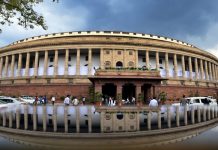 The Law Commission is not expected to take a stand for or against simultaneous elections. Its report will be made public Tuesday.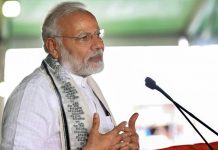 Data shows every year only one third of total rice and wheat produced is procured by the govt, thus limiting benefits of hiked MSP.