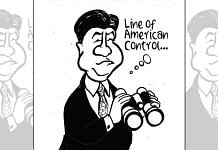 The best cartoons of the day, chosen by the editors at ThePrint.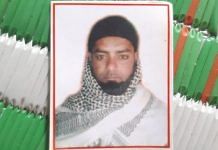 SP says Israr was mentally unstable, had stolen a bike and assaulted a minor, leading to retaliation by the mob. Victim's brother refutes this version.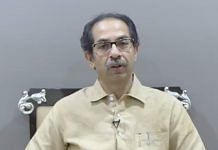 The mob-lynching incident took place on the night of 16 April for which 101 people have been arrested.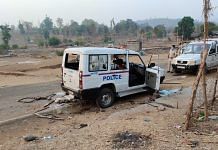 Illegal liquor trade thrives in the region & theft has increased due to lockdown. Tribals may have mistaken victims for 'thieves' trying to steal liquor, residents say.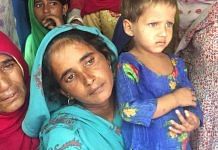 One might argue that families of soldiers deserve better compensation than farmers because the latter don't die in the line of 'duty'. But what about sanitation workers?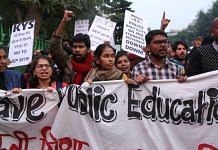 The best of the day's opinion, chosen and curated by ThePrint's top editors.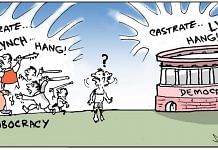 The best cartoons of the day, chosen by the editors at ThePrint.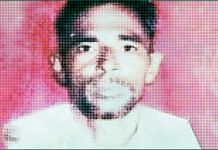 The Rajasthan High Court quashed the case on the grounds there was not enough evidence of cow smuggling. Pehlu Khan and his two sons were attacked by a mob in 2017.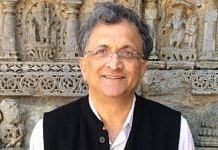 In an open letter to PM Modi in July, nearly 50 celebrities, including Anurag Kashyap and Shyam Benegal, raised concern over incidents of mob lynching and the govt's response to dissent.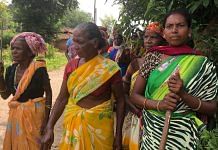 ThePrint travels to two villages in Jharkhand's Khunti district, and speaks to lynching 'witnesses' & villagers who recount the sequence of events.