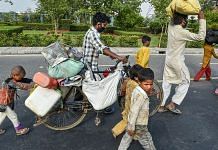 Instead of having no numbers at all, the Modi government could have come up with some data by collating those that are available in the public domain.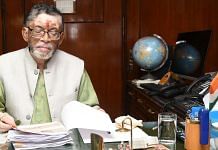 Labour Minister Santosh Kumar Gangwar withdrew the three bills that were introduced last year and introduced the three new ones.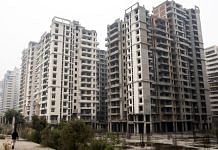 Giving rural migrants an incentive to return to cities is crucial to restoring economic activity to pre-Covid levels. Low-cost housing is a good starting point.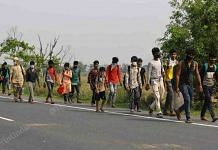 Existing vacant houses under UPA-era schemes to be utilised. About 3 lakh migrants to benefit initially, with monthly rent varying between Rs 1,000 and Rs 3,000.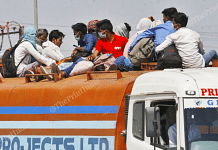 The high court has asked the central government to place before it details of the portal it proposes to set-up for registration of migrants.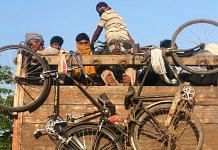 Migrant workers aren't expected to return to the cities as long as the virus is spreading and work is uncertain. But there aren't enough jobs in the villages.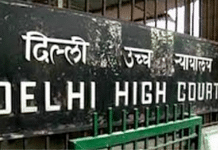 The HC will hear the PIL alleging misappropriation of funds meant for migrants and construction workers in Delhi on 16 June.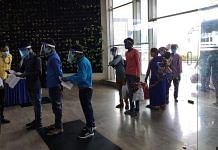 Students and alumni of the three institutes arranged for the migrants' air travel after reports of passengers dying aboard Shramik Special trains started surfacing.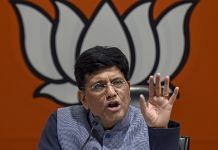 The one cliche about Emergency was that the trains ran on time. But in this lockdown, trains are getting lost and people are arriving dead.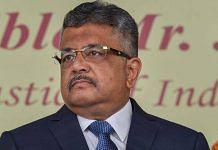 It is now routine in strongmen democracies to shoot the messenger if you don't like the message, and the messenger inevitably is the journalist.