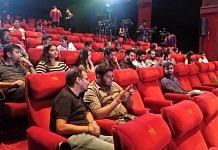 The new guidelines for opening up of activities are for areas outside Containment Zones only. For schools, states have been given flexibility to take a decision in a graded manner.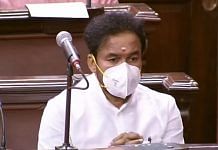 Due to limitation of details, national data on the causes of suicide in farming sector was untenable & not published separately, Union Minister of State for Home Reddy said.
New Delhi: Since the revocation of Article 370 in Jammu and Kashmir on 5 August last year, at least 71 civilians and 74 security personnel have lost their lives in terror-related incidents and ceasefire violations, the Ministry of Home Affairs (MHA) informed Rajya Sabha Wednesday. Answering a series of questions on the Union Territory, Minister of State for Home Affairs G. Kishan Reddy said that 45 civilians were killed in terror-related incidents and 26 lost their lives in ceasefire violations. Similarly, 49 security personnel were killed in terror incidents while 25 died in incidents of ceasefire violation. When Loktantrik Janata Dal leader Shreyams Kumar sought information on the number of terror incidents that J&K has witnessed, Reddy noted that these incidents have reduced significantly in the Union Territory. Quoting statistics, Reddy said that before 5 August 2019, 455 terror incidents had taken place in the Valley that year and only 211 were reported after...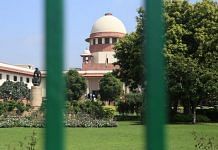 The bench was informed by Solicitor General Tushar Mehta, appearing for the Centre and the UGC, that he would apprise the court about MHA's stand on the issue.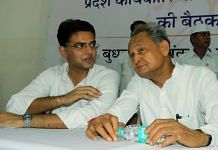 Rajasthan Police's Anti-Corruption Bureau has registered a case in connection with two audio clips about an alleged conspiracy to topple Ashok Gehlot's government.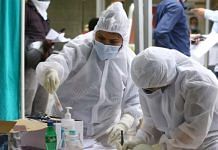 Delhi has a recovery rate of 72% and a doubling rate of nearly 30 days, said Home Ministry Joint Secretary Punya Salila Srivastava at a press conference.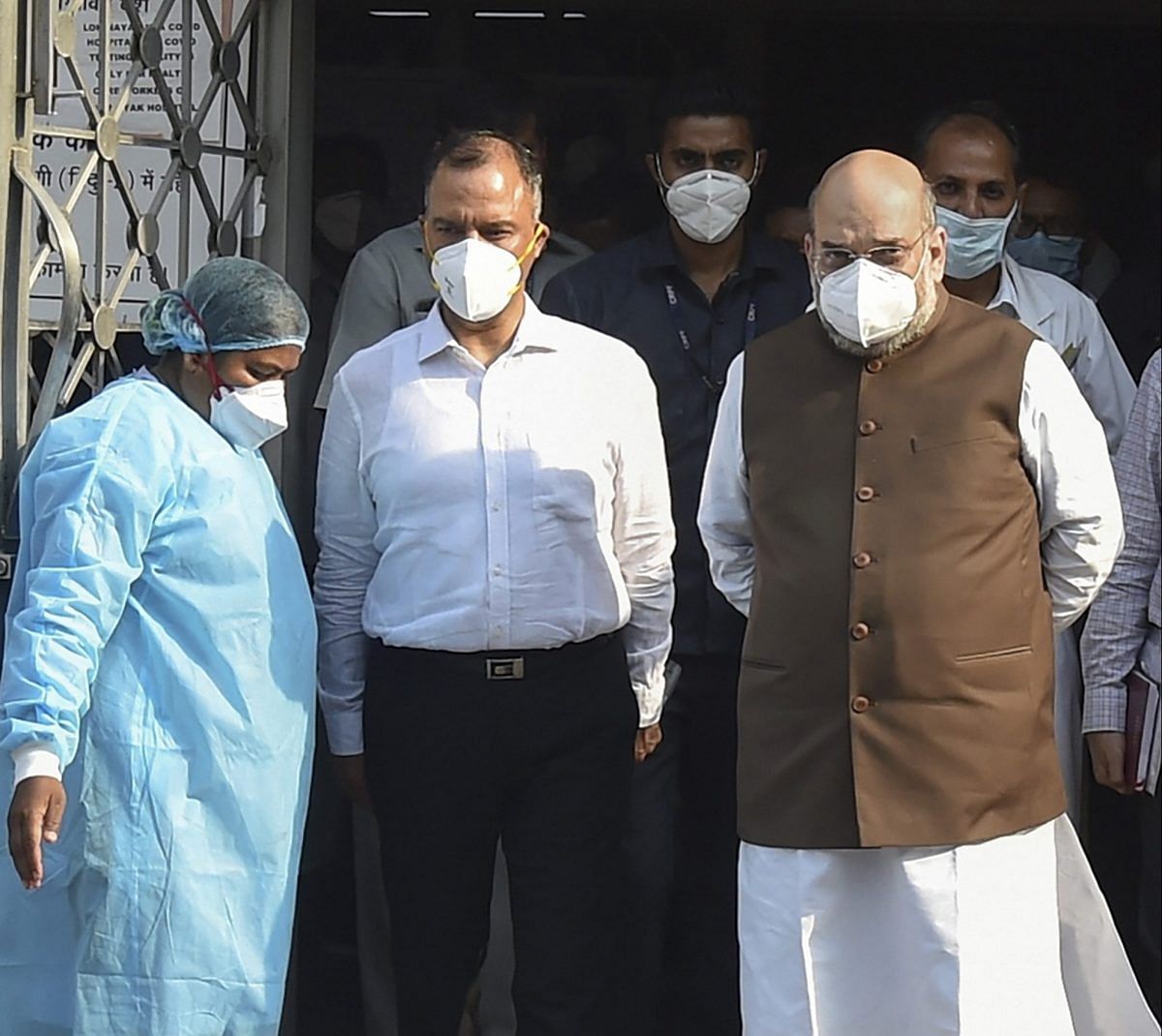 Union Home Minister Amit Shah Monday paid a surprise visit to Delhi's LNJP hospital to review arrangements related to Covid-19.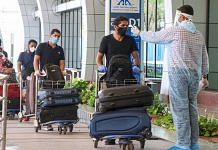 Foreigners were restricted from visiting India ever since the nationwide lockdown was announced by PM Narendra Modi on 24 March to check the spread of Covid-19.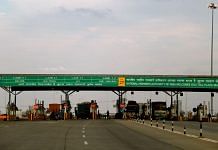 The MHA, in its latest guidelines, prohibited movement of people between 9 pm and 5 am throughout the country, except for essential activities.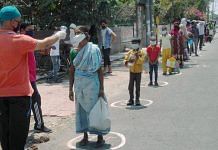 The Home Ministry said that states and UTs may prohibit certain activities in various zones, or impose other restrictions based on their assessment of the situation.