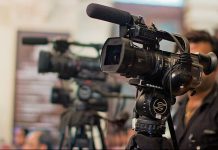 At least one person will be employed to monitor each of India's 716 districts. Staff will be tasked with broadcasting the govt's success stories via WhatsApp.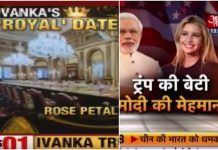 Ivanka Trump may be here for an entrepreneurship summit, but on some television channels the focus was firmly on other matters.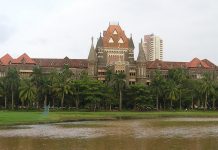 A committee appointed by Delhi high court has sought suggestions from public to regulate reporting of court proceedings.