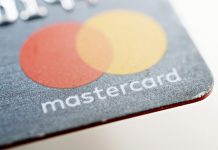 The RBI had asked payment firms to ensure their data is stored exclusively on local servers, making it one of the few countries with the strictest data localisation rules.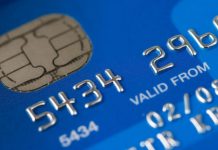 The RBI had set 31 December 2018, as the deadline for all banks to replace magnetic strip debit & credit cards with chip-based ones.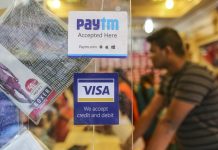 Mastercard & Visa have requested an extension of the RBI deadline & relaxation of rules, citing operational difficulties & security concerns.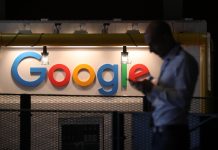 The deal which has not been previously reported could raise broader privacy concerns about how much consumer data technology companies like Google quietly absorb.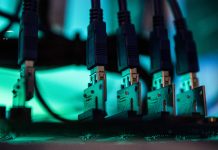 The Federal Bureau of Investigation seized 91,000 Ether units, consisting of digital funds which amounted to $60 million. The fraudsters used to tell potential investors that Centra Tech had formed partnerships with Bancorp, Visa, and Mastercard to issue Centra Cards.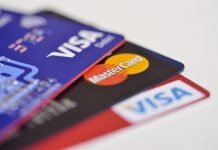 Transactions using UPI reached almost half the value of debit and credit cards swiped at stores last month