Home
Tags
Mark Zuckerberg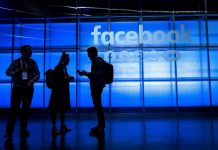 Given the many studies describing the addictive nature of social media, Facebook should be regulated just like tobacco, alcohol and gambling.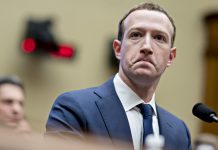 The most problematic aspect of Facebook's power is Mark Zuckerberg's 'unilateral control over speech', Hughes said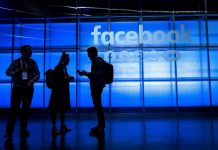 Facebook's new measures fell flat weeks before the European parliamentary election, despite preparations and the hire of former British deputy PM.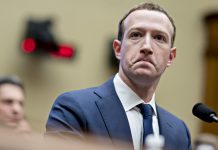 In a bid to to boost privacy Facebook CEO Mark Zuckerberg announced a 'clear history' feature last year, but it's yet to be unveiled.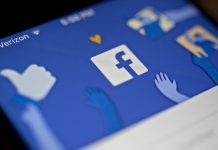 Facebook will be introducing features like instant sharing, more chat options & identity protection to Groups so as to boost community sharing.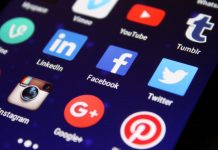 Social media companies amassed billions of users by promising space for free expression. But in their effort to offend nobody, they've managed to anger everybody.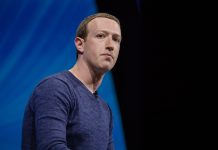 Policymakers should' dismiss Mark Zuckerberg proposal outright; the issues here are important and deserve attention now.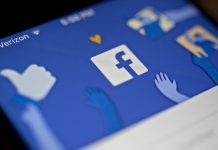 Mark Zuckerberg's proposal for government regulation is likely to inflame the debate in Washington over how to rein in Facebook and other social media companies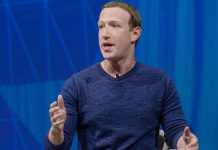 Mark Zuckerberg is shifting his focus from friends-and-family content to quality news sources, sayings it's important to him that people get trustworthy news.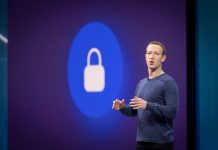 Mark Zuckerberg aims to make private messages private and ephemeral – meaning Facebook can't read our messages, and the data doesn't stick around for long.