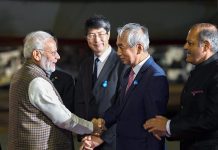 Prime Minister Modi invited the Indian community in Japan to contribute actively in building a 'new India'.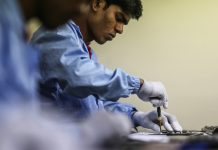 Chinese firms have started assembly in India but as yet import telecom parts substantially from home country, govt study shows.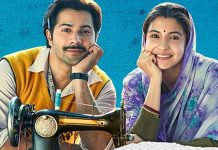 Anushka Sharma and Varun Dhawan starrer Sui Dhaaga earnestly wants to be an honest, feel-good film, but is not very well sewn.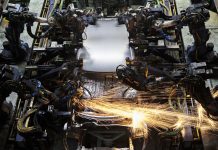 Automation will double over the next three years in Indian factories, according to a survey by Willis Towers Watson.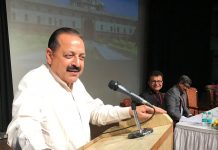 The minister added that Sriharikota facilities are being used by countries which began space exploration much earlier than India.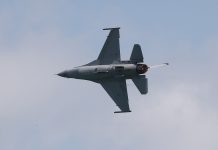 The American manufacturer of fighter jets plans F-16 wing production in India without the pre-condition that India will have to also buy these jets.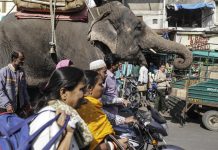 Glacial economic reforms, fragile banking sector, rigid labor laws and a spotty educational system are holding India back.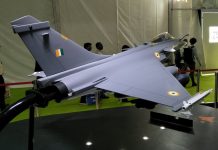 Will approach defence minister Nirmala Sitharaman, an MP from Karnataka, to lobby against the move, Rajeev Chandrasekhar says.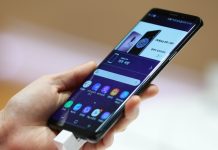 Samsung's shiny new plant in Noida is more exception than norm as India's manufacturing shrinks to 15% of GDP.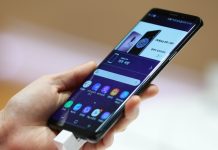 PM Modi along with South Korean president Moon Jae-in will be inaugurating the facility in Noida at 5 pm Monday.