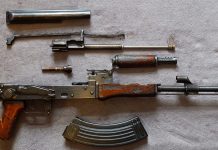 The AK variants have been popular among military and terrorist groups across the world ever since their launch in 1949.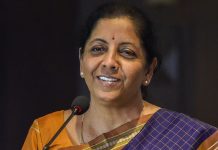 In her inaugural remarks, defence minister Nirmala Sitharaman cited the 100% Foreign Direct Investment in defence manufacturing and said there possibilities for joint investments.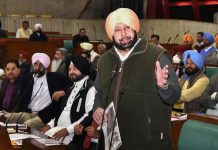 Punjab is estimated to lose Rs 800 to Rs 1,000 crore annually on account of the VAT reduction on fuel.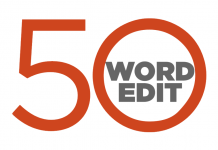 The 50-word Edit — ThePrint view on the most important issues, instantly.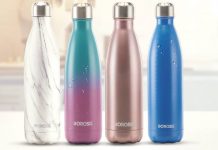 An Income Tax official shot off a letter to the administration department, calling China 'exploitative' & 'narcissistic', and asking for Indian-made bottles.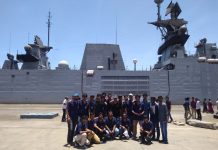 Academic institutions of international repute like the IITs should be partners in producing cutting-edge military technologies.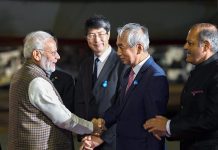 Prime Minister Modi invited the Indian community in Japan to contribute actively in building a 'new India'.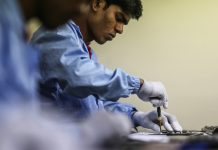 Chinese firms have started assembly in India but as yet import telecom parts substantially from home country, govt study shows.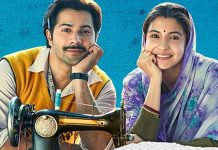 Anushka Sharma and Varun Dhawan starrer Sui Dhaaga earnestly wants to be an honest, feel-good film, but is not very well sewn.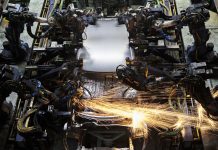 Automation will double over the next three years in Indian factories, according to a survey by Willis Towers Watson.