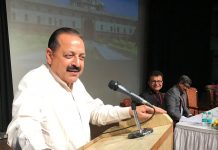 The minister added that Sriharikota facilities are being used by countries which began space exploration much earlier than India.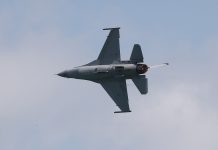 The American manufacturer of fighter jets plans F-16 wing production in India without the pre-condition that India will have to also buy these jets.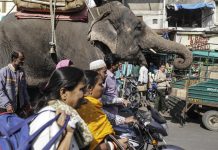 Glacial economic reforms, fragile banking sector, rigid labor laws and a spotty educational system are holding India back.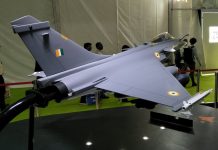 Will approach defence minister Nirmala Sitharaman, an MP from Karnataka, to lobby against the move, Rajeev Chandrasekhar says.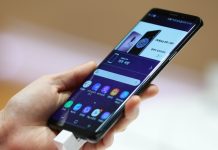 Samsung's shiny new plant in Noida is more exception than norm as India's manufacturing shrinks to 15% of GDP.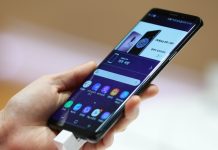 PM Modi along with South Korean president Moon Jae-in will be inaugurating the facility in Noida at 5 pm Monday.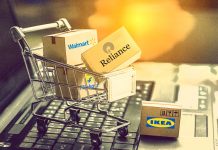 The biggest potential benefit of this sector will be achieving more of Make in India.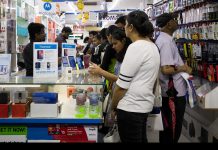 Data for the 13 months to May show electronics imports were valued at $57.8 billion, way more than gold purchases.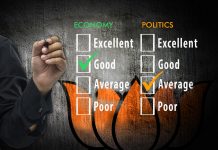 The real negatives of the Modi govt are not with regard to the economy but with the undermining of key institutions & damage to the social fabric.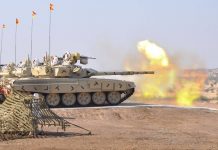 With only 20 percent of total outlays accounting for modernization and the military arsenal nearing the end of its life, the situation seems grim.