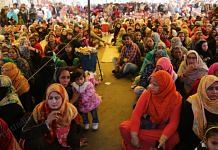 Neither the Salt March nor Bardoli satyagraha achieved their stated goals, but Gandhi found them to be successful. He might have approved of Shaheen Bagh too.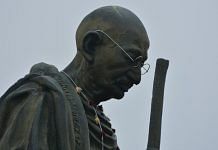 The 27-day yatra will begin at Mahatma Gandhi's Sabarmati Ashram on 12 March. Sonia Gandhi and Rahul Gandhi are set to be part of it.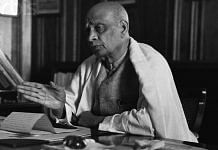 During the post-Partition communal riots in Delhi, it became Sardar Patel's job to quell rumours and take the Delhi Police to task.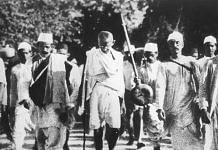 In 'Singing Gandhi's India', Lakshmi Subramanian writes about why Gandhi insisted on supporting musical processions despite the controversy over them in 1930s.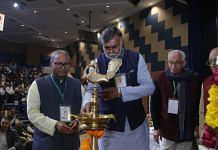 On Savarkar death anniversary, Union Minister for Culture and Tourism Prahlad Singh Patel says the Hindutva icon hasn't got credit in history for his work.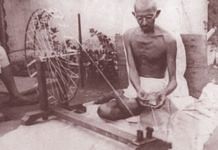 'Gandhian Thought and Communication', edited by Biswajit Das, explains why it's crucial to understand Gandhi's involvement in the strike from his point of view.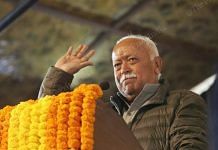 At the launch of a book on Mahatma Gandhi and his principles, RSS chief Mohan Bhagwat said Gandhi was never apologetic of his Hindu identity.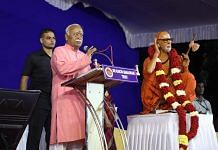 The RSS believes it is the true heir of Gandhi's legacy & its chief Mohan Bhagwat is set to speak on the Mahatma's legacy in contemporary India.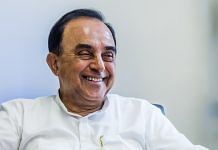 BJP MP Subramanian Swamy claims there was no post-mortem done on Gandhi's body & that eye-witnesses were not questioned.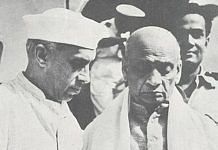 Only after Nehru received Patel's assent did he send the cabinet member list to Mountbatten on 4 August. Patel not only headed the list, but was to be the deputy PM.