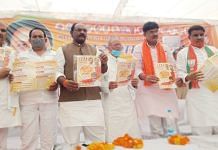 The manifestos come over 10 days after the Congress released its poll-promise document — an 84-page booklet with different promises outlined for each of the constituencies.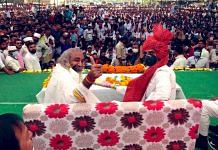 Of the 28 assembly seats headed for bypolls in MP, vacancies in 25 have resulted from a rebellion led by Jyotiraditya Scindia, who defected from Congress to BJP this March.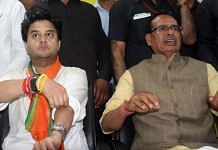 For the crucial MP bypolls, Jyotiraditya Scindia has centered the campaign pitch on his erstwhile royal lineage while Shivraj Chouhan's focus has been his rags-to-riches story.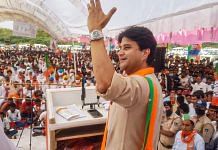 Accusing the Congress of running a corrupt govt, Jyotiraditya Scindia said he was confident the BJP would win a majority in the upcoming Madhya Pradesh bypolls.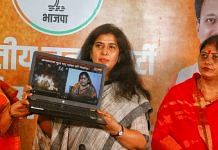 Bihar BJP's women unit have demanded a public apology from Kamal Nath, who called former party colleague and BJP candidate in the Madhya Pradesh by poll, Imarti Devi, an 'item'.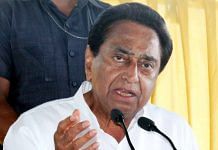 After the incident, a BJP delegation met Election Commission officials in Bhopal and complained against the Congress leader for 'insulting women and Dalits'.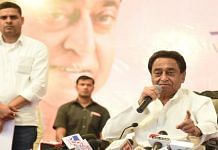 Releasing the manifesto, former CM Kamal Nath said the BJP diverts attention from real issues by bringing up Pakistan or China. BJP says manifesto is a 'pack of lies'.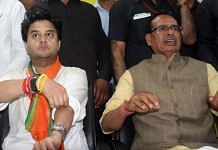 The BJP Wednesday released a list of its star campaigners for the 3 November by-elections in the party-ruled state.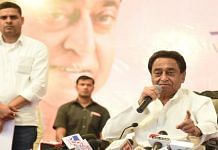 Congress politicians in MP are peppering their speeches, social media posts, press notes with pejoratives such as gaddar (traitor) beiman (dishonest), bikau (saleable).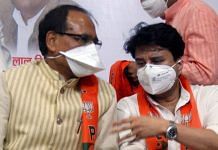 BJP cadres are said to be unhappy at having to support those they campaigned against in 2018, but party leaders, including CM Chouhan, are calling it 'repaying the debt'.