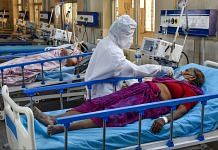 International experience is that during the second wave numbers go up sharply but come down even faster, says NITI Aayog's V.K. Paul.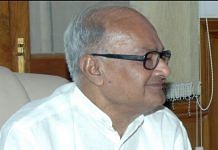 The BJP faced defeat in Damoh Assembly bypoll. The Congress retained the seat with candidate Ajay Tandon who beat BJP rival Rahul Singh Lodhi by a margin of 17,097 votes.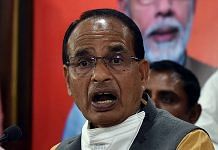 BJP members say statements by leaders claiming everything is fine are 'a joke', flag gaps in Madhya Pradesh's healthcare infrastructure, want complete lockdown.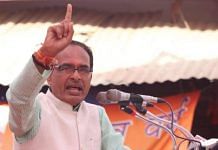 Chief Minister Shivraj Singh Chouhan said that the journalists were risking their lives while doing their duty during this 'dangerous period of covid pandemic'.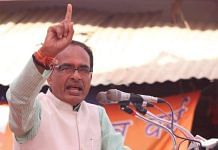 Madhya Pradesh Chief Minister Shivraj Singh Chouhan Thursday said the manufacturers can not supply enough vaccine doses in time, but vaccination of people above 45 will continue.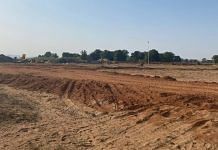 Chief Minister Shivraj Singh Chouhan laid the foundation stone for Inox's Rs 150 crore private oxygen plant in October 2020, with a promise to make it operational in 6 months.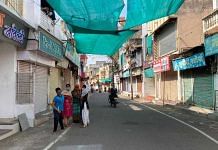 Business in temple town Maheshwar had only picked up in October last year, but with the resurgence in Covid cases, orders dried up once again.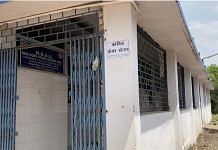 In the villages of Udainagar and Punjapura in MP's Bagli district, several tribals have resolved to not get vaccinated. They fear fevers, infection and 'possible death'.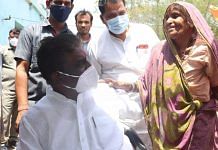 For a month, right up until second week of April, MP Health Minister Prabhuram Choudhary, a doctor by profession, skipped Covid meetings and was missing from capital Bhopal.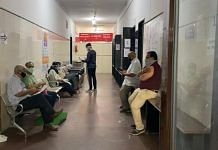 Madhya Pradesh is among 8 eight states that account for almost 60% of the total Covid-19 vaccines administered so far. But now an imbalance appears to have emerged.