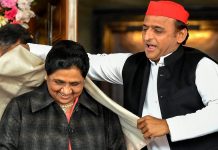 The Samajwadi Party will contest 3 seats in Madhya Pradesh and one in Uttarakhand while the BSP will contest all the remaining seats.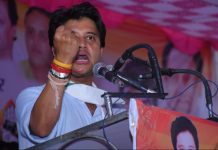 Pre-Truth – snappy, witty and significant snippets from the world of politics and government.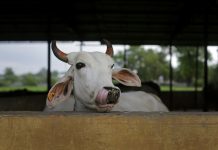 Congress has historically kept a liberal face at the national level and selectively pushes its pro-cow image in states.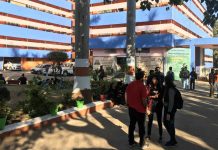 Kamal Nath's Congress govt in MP is probing allegations of irregular appointments, wasteful expenditure, violation of UGC rules & unauthorised changes in curriculum.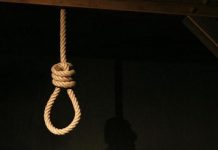 As of 31 December 2018, there were 426 convicts on death row. No death sentences were awarded in J&K, Goa and 6 NE states, with Assam as exception.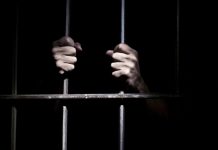 Alleged murder of RSS worker Himmat Patidar sparked a controversy last week as local BJP MLA claimed Congress govt was targeting people associated with party.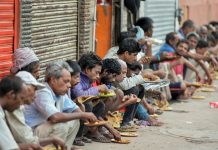 Social sector spending by the poorer states remains lower than in the better-off ones. If they are to catch up, this is the opposite of what it should be.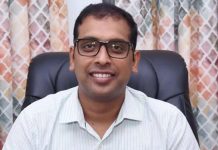 Asheesh Singh, the Indore municipal commissioner, was behind efforts that cleared 13 lakh tonnes of refuse in just six months through bio-mining.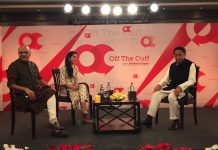 During 1984 riots, Rajiv Gandhi sent me to Gurdwara Rakabganj Road to stop a mob of Congressmen from attacking it, clarifies Kamal Nath.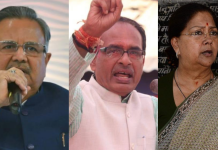 BJP brass wants to move 3 former CMs out of state but they don't want to let go. And in this tussle is stuck BJP's pick for leader of opposition.