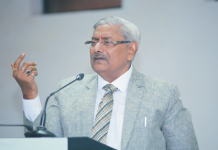 Younger brother of SC judge Arun Mishra is Vishal Mishra. Collegium resolution says CM and Governor of Madhya Pradesh concurred with the recommendation.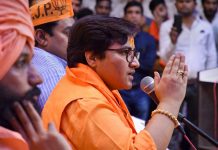 The Lok Sabha poll campaign for Bhopal, where BJP's Sadhvi Pragya Thakur is up against Digvijaya Singh of Congress, ends Friday evening.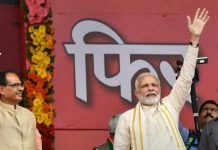 Voters across MP cite various reasons for why they want to see Modi return as PM, and the opposition's 'chowkidar chor hai' narrative has fallen flat.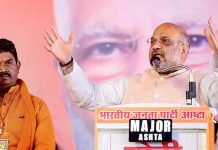 Naming the various opposition leaders, BJP chief Amit Shah questioned how a country could be run by a leaderless alliance.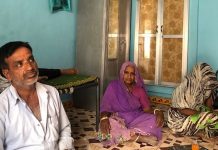 This poll season, farmers in Mandsaur, Madhya Pradesh, say it isn't a loan waiver or cash transfer they need, just the right price for their produce.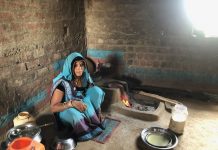 Modi govt's Ujjwala scheme or 'gas ki tanki' has changed lives, say people across MP, although there are voices of criticism, with some saying refiling cylinders is too expensive.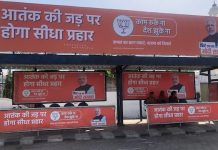 Voters view Balakot as a 'strong', 'much-needed' move, while even Congress supporters are unsure of the Rafale allegations and their impact on elections.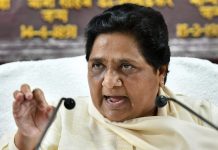 Mayawati claimed the Congress was intimidating candidates after Guna candidate Lokendra Singh Rajput quit the BSP to join the Congress.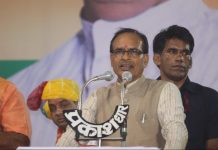 Ever since the BJP's defeat in Madhya Pradesh in 2018, three-term chief minister Shivraj Singh Chouhan seems to be fighting for relevance in BJP.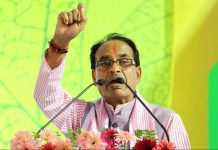 At a recent rally, Shivraj Singh Chouhan had 'threatened' a collector after the IAS officer refused permission to let his helicopter land.