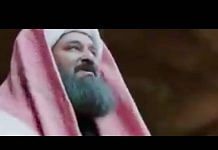 The video shared by Kishwar is actually a scene from Blank, a 2019 Hindi film starring actor and BJP MP from Gurdaspur, Sunny Deol.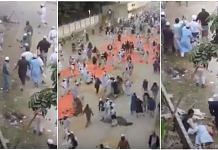 Video shared by Madhu Kishwar actually shows events from 2018 when clashes broke out between two factions of Islamic movement Tabligh Jamaat in Bangladesh.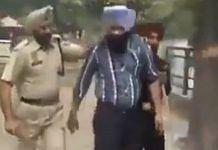 Madhu Kishwar posts Punjab video from 2011 with false claim that a Muslim man was caught wearing a turban as he had disguised himself as a Sikh during an anti-CAA protest.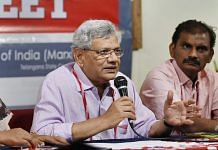 The most politically correct and incorrect tweets of the day from across the political spectrum.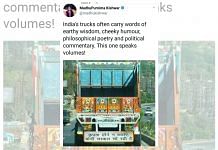 The writer said she knows the image has been manipulated, but it doesn't detract from the message.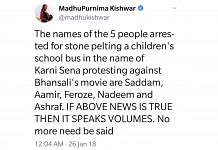 Inside the Madhu Kishwar Fan Club WhatsApp group after the controversy surrounding her tweet on the attack on the school bus in Gurugram.