Home
Tags
Lt. Gen. Manoj Mukund Naravane
Topic: Lt. Gen. Manoj Mukund Naravane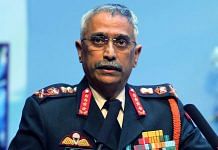 Nepal President Bidhya Devi Bhandari will confer honorary rank of General of the Nepali Army upon Indian Army chief M.M. Naravane at an investiture ceremony next month.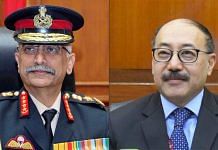 Foreign Secretary Harsh V. Shringla and Indian Army Chief M.M. Naravane are expected to raise the issue of an 'early return' of Rohingya refugees to Myanmar.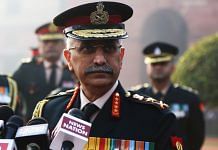 Army Chief Gen MM Naravane said two incidents of violent clashes between armies of India & China at Ladakh & Sikkim were not related and are being resolved at local level.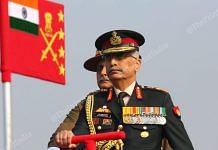 Army chief M.M. Naravane said the forces have submitted their estimates to the govt, which will look into all aspects considering the prevailing security situation.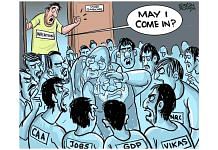 The best cartoons of the day, chosen by the editors at ThePrint.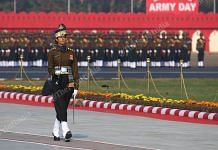 The 72nd Army Day parade saw the new Army chief Gen M.M. Naravane and the first Chief of Defence Staff Gen Bipin Rawat attend the ceremony.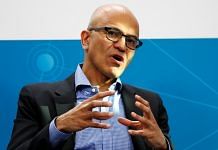 The most politically correct and incorrect tweets of the day from across the political spectrum.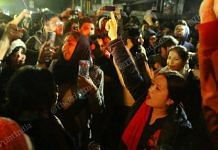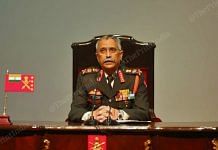 In his first press conference after taking over as Army chief, Naravane cited the 1994 Parliament resolution, which stated that the whole of J&K belonged to India.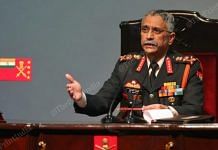 General M.M. Naravane said Army is expecting a green signal from government soon to set up the first integrated battle groups at 9 corps.