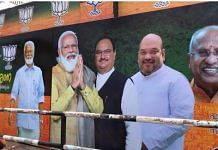 BJP's 'love jihad' bogey has found resonance with a few Christians while its Sabarimala stand forced a CPI(M) minister to admit that allowing women into the hill shrine was a mistake.
Syro-Malabar Church had in 2020 released a strong statement, claiming Christian women were becoming victims of 'love jihad'. This is now resonating with a section of its parishioners.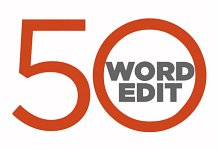 ThePrint view on the most important issues, instantly.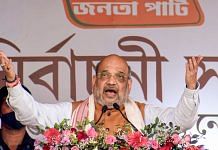 Addressing election rallies Friday, Union Home Minister Amit Shah accused the Congress-AIUDF alliance of encouraging infiltration that threatened to change Assam's demography.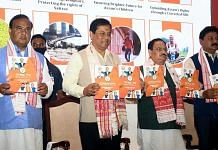 Assam has a long history of illegal immigration. BJP wants to woo indigenous communities by talking about encroachment and promising land ownership.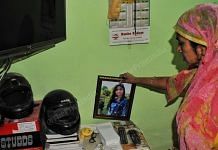 A Faridabad court Wednesday convicted Tauseef and his aide Rehan for murder. 21-yr-old Nikita was shot dead by the two after she refused to marry Tauseef.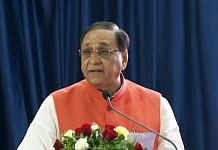 Speaking at a rally in Godhra, Vijay Rupani said that the new law is aimed at stopping women from being 'lured and converted'.
After inaugurating 'Vijay Yatra', the UP CM also criticised the Kerala govt over the increasing Covid positive cases & claimed that his state had effectively tackled the pandemic.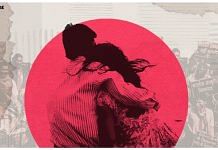 Valentine's Day is a Western concept, but love isn't. From 'love jihad' laws to vigilante groups harassing couples in February, its space in India is shrinking.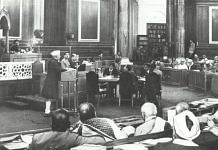 Even while drafting India's Constitution, members across political parties were concerned about the spectre of mass conversions in colonial India.