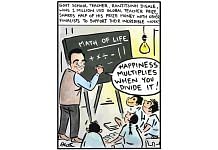 The best cartoons of the day, chosen by the editors at ThePrint.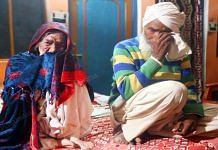 The first arrest under UP's anti-conversion law has been made in Bareilly. Police say people have been approaching them with old cases, seeking action under the law.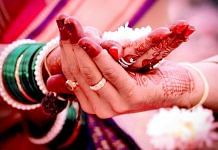 Couple's families say they consented to the marriage but had no idea about the provisions in the UP Prohibition of Unlawful Conversion of Religion Ordinance passed recently.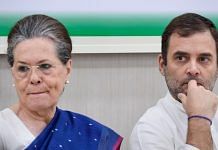 Sonia & Rahul Gandhi are yet to speak on UP govt's 'love jihad' law even as several Congress leaders, including Ashok Gehlot, Bhupesh Baghel, Siddaramaiah, have spoken against it.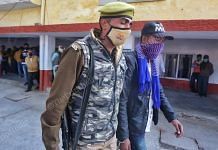 UP Police arrested 21-year-old Muslim man Uwais Ahmed for allegedly trying to forcibly convert a Hindu girl.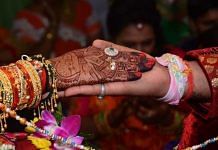 The case was registered by a resident of Bareilly who accused a Muslim man of trying to forcibly convert his daughter and also for threatening to kill her.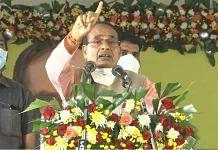 Addressing two events in tribal-dominated Umaria and Badwani districts this week, Chief Minister Shivraj Singh Chouhan alleged forced conversion of tribals to Christianity.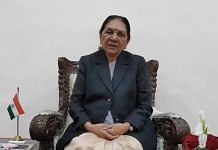 CM Yogi Adityanath-led government had earlier approved the draft ordinance to curb forcible religious conversions, which can now land violators in jail for 10 years.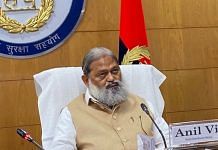 Haryana Home Minister Anil Vij said that the committee will also study laws enacted by other states on the issue.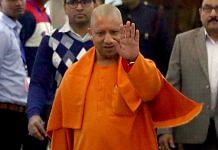 In episode 626 of #CutTheClutter, Shekhar Gupta talks about the 'love jihad' law in UP and how it compares to other anti-conversion laws in other states.