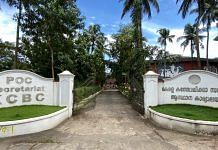 A bishop of Kerala's Pala had earlier this month warned of 'narcotics jihad'. Despite a backlash from within the community, the ramifications are already being felt on ground.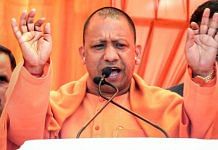 In 'The Art of Conjuring Alternate Realities', Shivam Shankar Singh and Anand Venkatanarayanan write how political parties, godmen, nation-states manipulate our thoughts.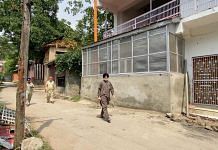 There are around 1.5 lakh Sikhs in Kashmir of whom 60,000-odd are voters living across 136 villages in Baramulla, Kupwara, Budgam, Pulwama, Anantnag and Srinagar areas.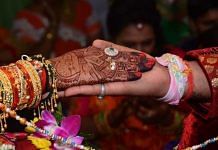 While elders are already brazen with their bigotry as they promote intra-caste and religious weddings, leading voices on social media aren't far behind.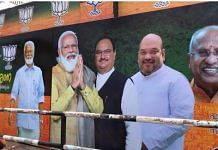 BJP's 'love jihad' bogey has found resonance with a few Christians while its Sabarimala stand forced a CPI(M) minister to admit that allowing women into the hill shrine was a mistake.
Syro-Malabar Church had in 2020 released a strong statement, claiming Christian women were becoming victims of 'love jihad'. This is now resonating with a section of its parishioners.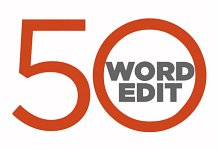 ThePrint view on the most important issues, instantly.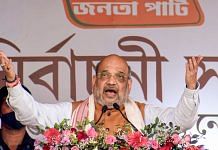 Addressing election rallies Friday, Union Home Minister Amit Shah accused the Congress-AIUDF alliance of encouraging infiltration that threatened to change Assam's demography.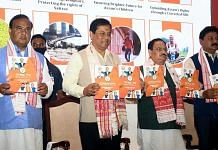 Assam has a long history of illegal immigration. BJP wants to woo indigenous communities by talking about encroachment and promising land ownership.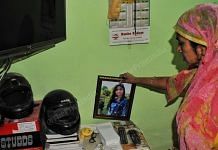 A Faridabad court Wednesday convicted Tauseef and his aide Rehan for murder. 21-yr-old Nikita was shot dead by the two after she refused to marry Tauseef.