Home
Tags
Line of Actual Control
Topic: Line of Actual Control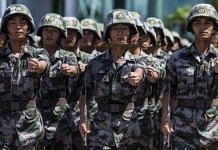 Move can't be seen as de-escalation from Chinese side. India had also thinned down troops, withdrawing soldiers rushed in as reserves when standoff began in May.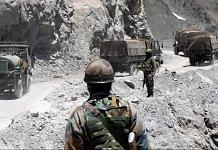 The MEA said the two sides reviewed the developments along the LAC since the last round of the WMCC talks held on 30 September.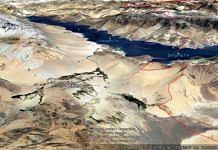 The Mountain Strike Corps played a key role in shaping India's counter-offensive strategy that led to the domination of the southern banks of the Pangong Tso.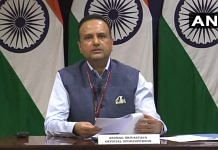 MEA spokesperson Anurag Srivastava reiterates that Russia is a 'friend' and states that the Indo-Pacific strategies are not directed against any country.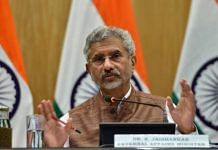 External Affairs Minister S. Jaishankar says today's China is 'much more nationalistic' and that it cannot be business as usual with Beijing as long as there is a border stand-off.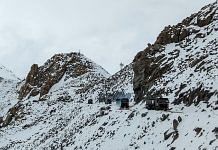 Government sources say India-China tensions could continue to simmer at the LAC even if a temporary disengagement takes place.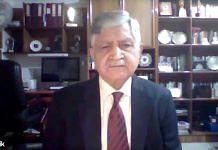 Gen Malik noted that the incursions by China in multiple locations in Ladakh in early May was an 'intelligence and surveillance failure'.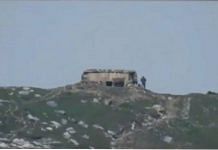 The Indian Army had shared several videos of shelling across the LoC in Jammu and Kashmir, and a screenshot has gone viral in Pakistan claiming it's fake.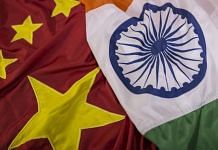 All communication channels at diplomatic and military levels are on between India and China, says external affairs ministry spokesperson Anurag Srivastava.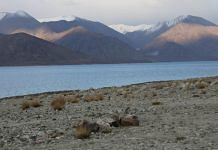 India has maintained throughout the LAC stand-off that the onus of disengagement and de-escalation is on China, as it was the aggressor.