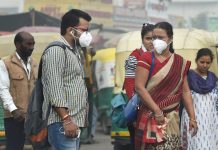 Study says UP, Maharashtra, Delhi and Bihar are the worst affected, adds that air pollution has reduced life expectancy in the country by 1.7 years.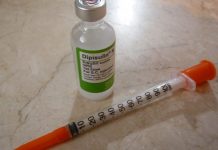 The study found that the amount of insulin needed to effectively treat type 2 diabetes will rise by more than 20 per cent worldwide over the next 12 years.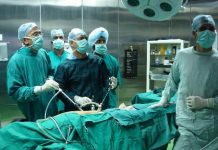 India lags behind China, Sri Lanka, Bangladesh and Bhutan while it's health index was better than those of Nepal, Pakistan and Afghanistan.