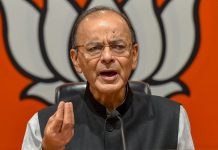 Union minister Arun Jaitley said the news of a discord with the with Attorney General K.K. Venugopal were motivated and incorrect.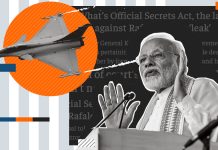 Attorney General K.K. Venugopal claimed that Rafale documents were stolen from the defence ministry, and this could invite punishment under the OSA.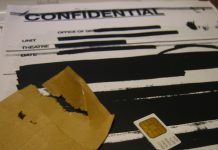 Govt wants to invoke the Official Secrets Act in the case of the 'stolen' Rafale papers, but the Supreme Court has said it can't 'hide' behind the act.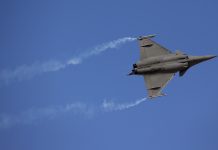 The Editors Guild of India issued a statement calling on the government to refrain from attempting to undermine the independence of media in reporting on the Rafale deal.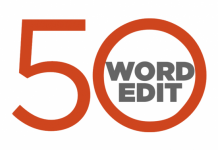 ThePrint view on the most important issues, instantly.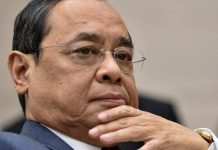 Attorney General K.K. Venugopal urges Chief Justice of India Ranjan Gogoi to give pleas a hearing, says 'dismissed' doesn't do justice to petitioners.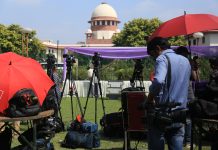 Supreme Court tells govt to frame rules for live streaming hearings; order comes on plea filed by lawyer Indira Jaising.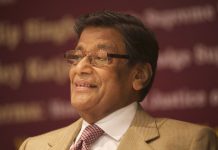 The veteran lawyer will not be able to represent the government in several high profile cases as he has appeared for private parties against the government in the same cases. APURVA VISHWANATH