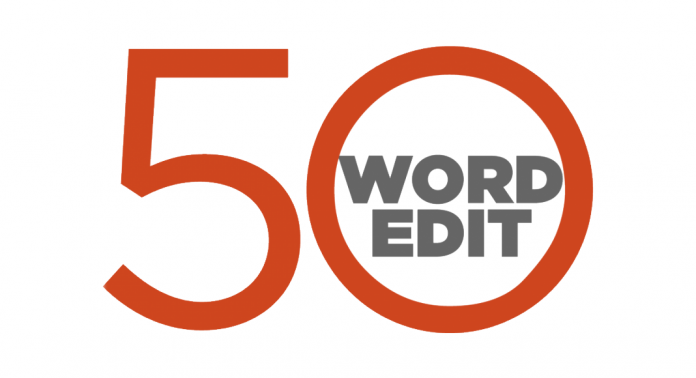 Text Size:
Rahul Gandhi's meeting with ambassadors of G-20 member-countries is merely optics for a leader aspiring to be India's next prime minister. Little is known about his views on foreign policy issues and such closed-door meetings don't help. He needs to start sharing his ideas with his voters as well.
Govt threatening media for accessing 'secret' documents is absurd
Attorney-General K.K. Venugopal's statement in Supreme Court that the government is contemplating action against The Hindu under the Official Secrets Act for publishing "stolen" "secret" Rafale documents is absurd. It can dispute and disprove the contents of the documents. Threatening a newspaper for accessing them is a slippery slope.
Check out My543, our comprehensive report card of all Lok Sabha MPs.