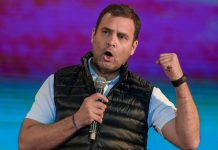 None of Congress president Rahul Gandhi's recent barbs is as effective as the old 'suit-boot sarkar'. He should've gone back to farmer distress & lack of jobs.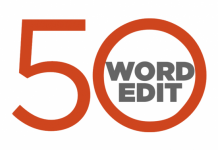 ThePrint view on the most important issues, instantly.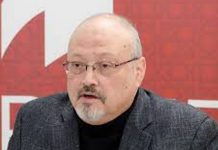 French President Emmanuel Macron moves to end violent protests and G-20 'family' picture sees fewest female leaders.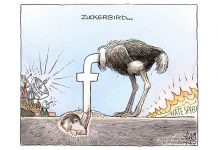 The best cartoons of the day, chosen by editors at ThePrint.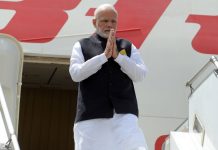 Prime Minister Narendra Modi's discussion with the UN chief was the forthcoming COP24 climate change meeting in Katowice, Poland from December 3.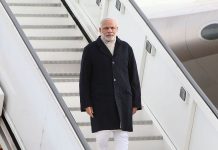 Prime Minister Narendra Modi is also expected to discuss strengthening of the World Trade Organisation at the G20 Summit in Buenos Aires starting on 28 November.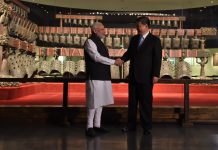 Luo Zhaohui said that both the countries should narrow their differences and adopt confidence-building measures.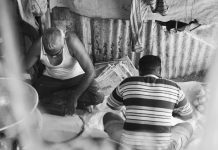 The Global Human Capital Index sees India finish 103rd among 130 countries, behind Sri Lanka and Nepal, and just ahead of Bangladesh and Pakistan. In a scathing commentary on how India is handling its demographic dividend, the World Economic Forum's Global Human Capital Index 2017 has ranked India 103rd among a list of 130 countries. India stands at the bottom of the heap among the G20 nations, is the lowest among BRICS nations, and stands painted in a corner even in South Asia. Dragged down by its poor labour participation and one the most gaping employment gender gaps, India is found to be struggling against huge challenges, even though there are signs that it is now moving in the right direction. Parameters and performance The Global Human Capital Index 2017 ranks 130 countries on how well they are developing their human capital on a scale from 0 (worst) to 100 (best). The rankings are...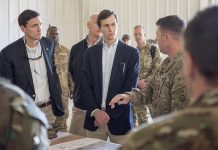 TRUMP ADMINISTRATION SEEKS INPUTS FROM BUSINESSMEN ON AFGHANISTAN In recent weeks, top advisers to U.S. President Donald Trump sought alternatives to the Defense Department plans in Afghanistan from private security contractors, the New York Times reported. Stephen Bannon and Jared Kushner, two top White House advisers, allegedly sought alternative strategies on reshaping the U.S. war effort in Afghanistan from Stephen Feinberg, the billionaire owner of military contractor DynCorp, and Erik Prince, a founder of security contractor Blackwater and brother of U.S. Secretary of Education Betsy Devos. On Saturday Bannon met with Defense Secretary Jim Mattis to present their ideas, though Mattis reportedly declined to include the proposals in the strategic review he is conducting with other U.S. officials. By seeking the input of companies that could potentially reap tremendous profits from changes in U.S. policy, Dr. Sean McFate, an expert on private military contractors, says the "conflict of interest in this...