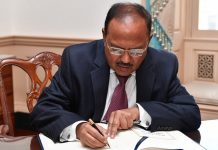 Pre-Truth — snappy, witty and significant snippets from the world of politics and government.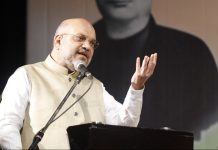 Cutting across the political spectrum, India's leaders have often picked some of the choicest epithets to take a jibe at one another. Here are a few.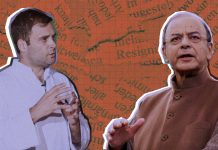 Congress chief Rahul Gandhi mimicked Prime Minister Narendra Modi's "mitron" at a rally in Madhya Pradesh, and Finance Minister Arun Jaitley called Ra...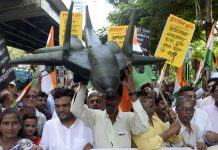 Rahul Gandhi has got many things right with Rafale – until he takes the next holiday.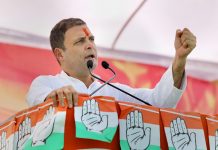 Rahul Gandhi also promised loan waivers would be granted to farmers within 10 days if the Congress came into power in the state.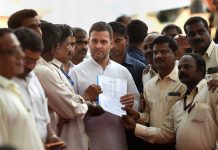 Nirmala Sitharaman had said recently that the UPA-era deal for 126 Rafales had fallen through because HAL did not have the capability to make the jets.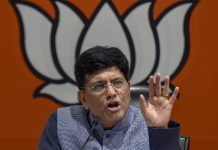 Citing Dassault Aviation's comments, Goyal said the French govt and Dassault have exposed Gandhi's fake news.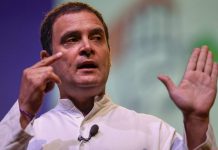 Rahul Gandhi also questions Nirmala Sitharaman's 'hurried' visit to France and the Dassault factory, but defence ministry says it was planned well in advance.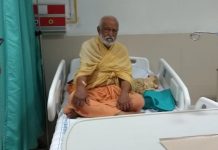 G.D. Agrawal began his fast unto death for an 'eternal' Ganga on 22 June. He has had only three glasses of water every day since then.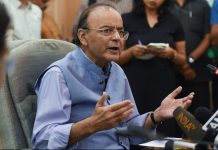 BJP spokespersons have also been told not to give credence to Rahul Gandhi by reacting to his charges, and instead ridicule him.