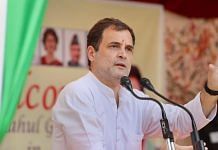 Gandhi is facing trial following an FIR filed against him by RSS functionary Rajesh Kunte, for a speech made in 2014, where he allegedly blamed RSS for Mahatma Gandhi's assassination.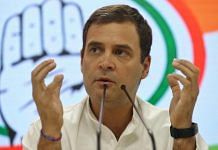 The resolution was passed at 'Drishti 2021', the national executive meeting of the Congress social media department held in New Delhi.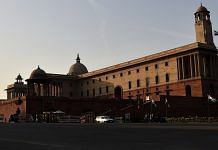 Pre-Truth — snappy, witty and significant snippets from the world of politics and government.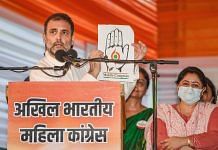 Addressing the foundation day of All India Mahila Congress, Gandhi underlined that Narendra Modi and the RSS did not make a woman prime minister, while the Congress did.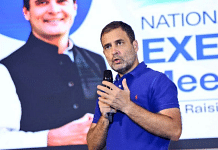 Addressing the NSUI national executive meeting Saturday, Gandhi said the BJP-led central govt has sold everything in seven years that Congress built over the course of 70 years.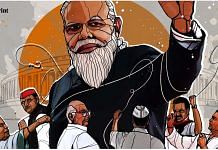 Can Modi be defeated? If yes, how? Is anyone trying to defeat him? These are key questions opposition leaders hoping to take on Modi in 2024 need to answer.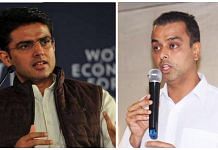 Party leadership has been in talks with Milind Deora and Sachin Pilot, mulling over giving the two a more central role to ensure there aren't any more resignations.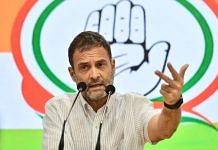 In a press conference Wednesday, Congress leader Rahul Gandhi accused the Centre of earning Rs 23 lakh crore in the past 7 years by increasing the prices of gas, diesel and petrol.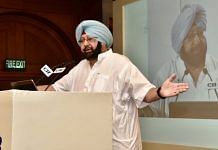 The Punjab chief minister's contradictory stand comes amid a tussle between him and state Congress president Navjot Singh Sidhu.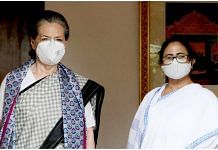 The irony is that the person helping Mamata Banerjee in her 'Congress-mukt' northeast project is poll strategist Prashant Kishor, a friend of Rahul Gandhi.