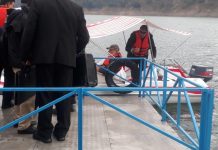 Rahul Gandhi's alleged that PM Modi was attending a photo shoot hours after the Pulwama attack in Kashmir.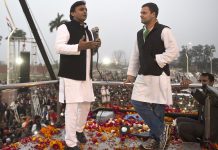 A cold war between Congress and SP has been brewing for some time.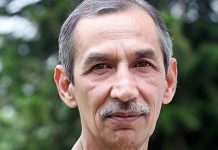 Congress president Rahul Gandhi has asked Lt Gen. D.S. Hooda (retd) to prepare a vision document on national security, and pick members for the task force.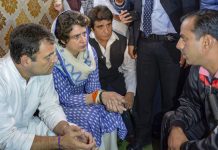 The Congress Thursday also attacked PM Modi for being "busy shooting for a film in Jim Corbett park" last week soon after the Pulwama attack.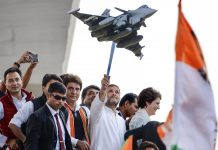 As with Bofors, big-ticket corruption — in this case, Rafale — is being emphasised to undermine stature of the leader leading a party's campaign.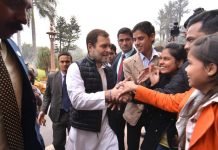 The proposal is driven by concerns among students and the youth about higher education becoming too expensive, especially for the middle class.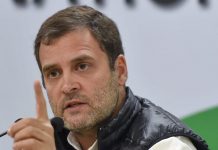 Congress had taken a similar line after the terror attack on the Uri army base in 2016.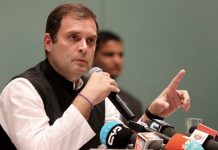 The former South Mumbai MP speaks to ThePrint on a range of issues, including anger over lack of jobs and infighting in the Congress.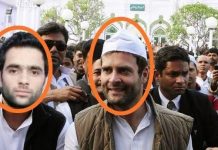 A 2014 photo of Rahul Gandhi with a morphed addition of Pulwama suicide bomber Adil Ahmad Dar's face is being widely shared on social media.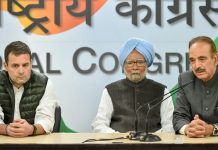 Talking about the Pulwama attack, Congress chief Rahul Gandhi said terrorism tries to divide the nation but India would not be divided this way.