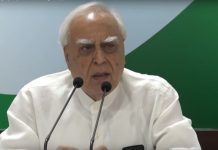 The Congress claimed the Modi government had misled the Supreme Court by presenting wrong information about the CAG report on the Rafale deal.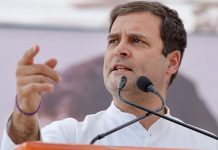 The Congress, which will form governments in the three states, had promised to waive farmer loans during it election campaign.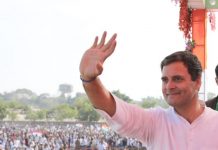 Congress president Rahul Gandhi held a third round of talks Saturday to select CM for Chhattisgarh where the party won power in the state after 15 years.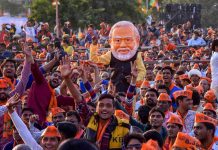 Yes, Rahul Gandhi's temple visits are helping.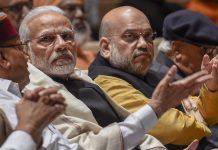 Questions will be raised on how Supreme Court judgment got crucial facts, like CAG report on Rafale being examined by PAC, wrong.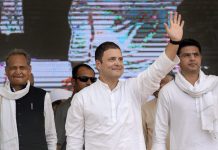 Keeping in mind caste dynamics in Rajasthan and 2019 possibilities, Congress president Rahul Gandhi was forced to deny chief ministership to Sachin Pilot.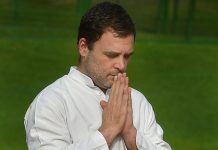 Taking a jibe at the Congress, BJP spokesperson Shahnawaz Hussain said it was the "culture and tradition" of Congress to mint money at the cost of country's national security.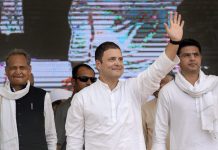 Congress veteran Ashok Gehlot has emerged as the front runner for the chief ministerial post in Rajasthan though a final decision is yet to be made.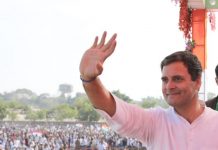 Congress said its chief Rahul Gandhi sought the opinion of party workers through the Shakti platform to decide on the CM candidates.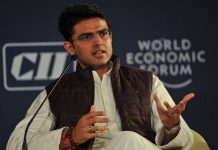 As a BBC intern, Sachin Pilot, now in the race for Rajasthan CM's post, had scripted and edited a radio package for BBC and earned £20-30.