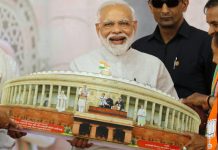 There's a lack of enthusiasm about this election. It just doesn't feel like one.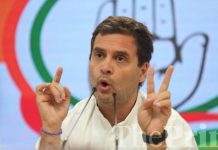 Congress president Rahul Gandhi expressed regret in the apex court over his remarks about the Rafale verdict. Read the full text of his affidavit here.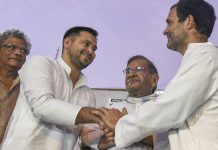 RJD leader Tejashwi Yadav's absence from Congress chief Rahul Gandhi's rallies, triggering talk of a fissure within the opposition alliance.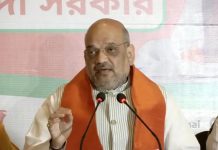 BJP president Amit Shah backed the party's decision to nominate Malegaon blast accused Sadhvi Pragya, and said the real culprits were set free.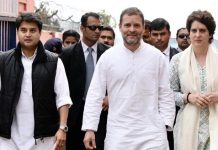 BJP's 2019 hopes rest hugely on a 22% group in UP, which helped it bag 42% vote share and 71 seats in 2014. But which group is it, and what is Congress up to?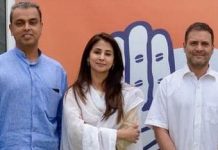 Rahul Gandhi would rather have Congress leaders speak and act like aspiring Robin Hoods who wouldn't let Adanis & Ambanis have a good night's sleep.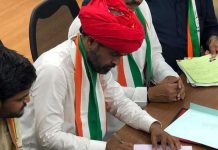 C.J. Chavda, a veterinary doctor and a former bureaucrat, is the Congress' face to take on BJP chief Amit Shah in the Gandhinagar Lok Sabha constituency.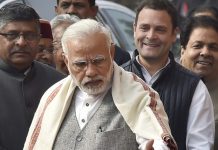 This is not a diatribe on how Modi and BJP have lowered the level of political language in India; it is to point out how exactly they do it.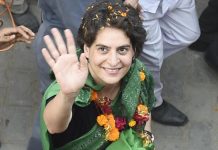 Priyanka Gandhi will not win, but at least it will look like there's an opposition in the country.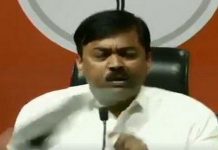 BJP spokesperson G.V.L. Narasimha Rao had a shoe hurled at him in New Delhi Thursday, but politicians have been in the firing line for over a decade now.