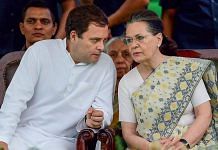 BJP MP Subramanian Swamy had moved the court against a trial court order of 11 February declining his plea to lead evidence to prosecute the Gandhis and others accused in the case.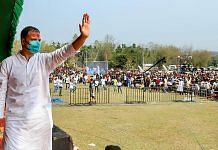 A quick take on what prime time TV news talked about.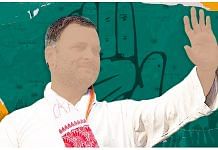 On 2 May, the Congress party's poll strategy in Assam may or may not pay electoral dividends but it's a template Rahul Gandhi may like to explore.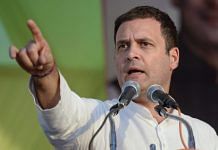 Former Congress president Rahul Gandhi is likely to address rallies in Goalpokhar and Matigara-Naxalbari, ahead of the 5th phase of polling on 17 April.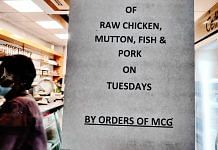 A selection of the best news reports, analysis and opinions published by ThePrint this week.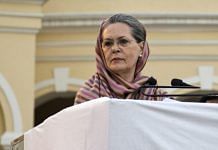 Rahul Gandhi will also attend the meeting and the Congress leadership will make suggestions to tackle the pandemic.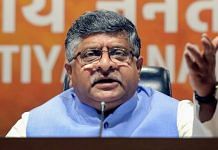 Union Minister Prasad's remarks come hours after Rahul Gandhi wrote to PM Modi alleging 'vaccine starvation' in the nation, and demanding an immediate moratorium on vaccine exports.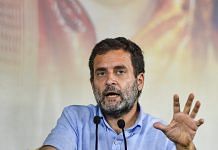 In the letter, Gandhi asked the PM to open the vaccination programme to everyone who needs it and to fast-track approval of other vaccines as per guidelines.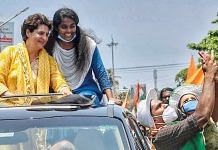 Priyanka Gandhi has gone beyond UP for the first time, moving across Assam tea gardens and Kerala temples. It's an easy approach, say experts, but ultimately only votes can measure success.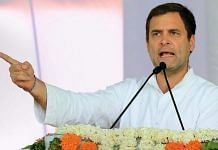 The Congress leader takes a swipe at PM Modi's 'Parikasha Pe Charcha' programme, compares filling fuel in a car to giving an examination.