Home
Tags
Karnataka Congress
Topic: Karnataka Congress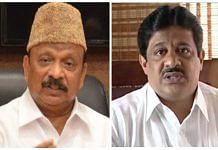 Former Congress colleagues Zameer Ahmed Khan and Roshan Baig have accused each other of being cosy with SDPI, which is under the scanner for its alleged role in the Bengaluru riots.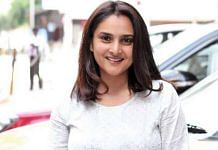 Congress leaders say Ramya aka Divya Spandana remains a part of the party but claim to be clueless about the reason behind her online absence.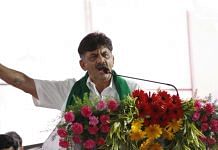 The proposed statue, near Bengaluru, will stand just short of Brazil's iconic Christ the Redeemer, which, at 124 feet, has defined the Rio skyline since 1931.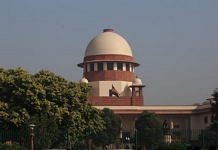 A Supreme Court bench, while dismissing an ED appeal against Congress leader D.K. Shivakumar's bail, said authorities were under a "non-negotiable obligation" to enforce the court's judgments.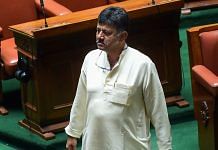 Karnataka Congress leader DK Shivkumar was arrested by ED in a money laundering case on 3 September.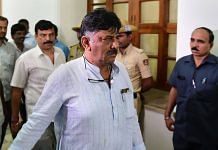 Karnataka Congress leader D.K. Shivakumar, under investigation in a money laundering case, has been in the Enforcement Directorate's custody since 3 Sept.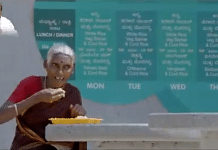 The canteens, locked in a political battle between Congress and BJP, have not been allocated funds since January 2019.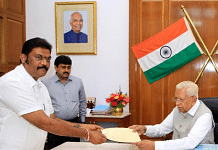 Anand Singh said he would 'wait for answers' from the govt on his demands. MLA Ramesh Jarkiholi said he was resigning voluntarily.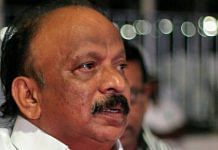 Roshan Baig, a senior leader of the Karnataka Congress, lashed out at state party leaders Tuesday for running a poor election campaign.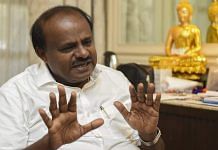 Karnataka Chief Minister H.D. Kumaraswamy says stalling the scheme will have no effect on the trust that people have in Congress-JD(S) govt.