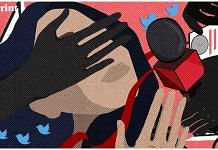 A hand grenade was lobbed inside the office of Manipur daily Poknapham Saturday evening, days after the the police booked the editor of The Frontier Manipur for sedition.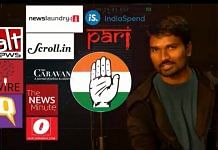 The video had been posted on a channel called 'The String', which has over 4 lakh subscribers. It was also amplified by BJP members on Twitter.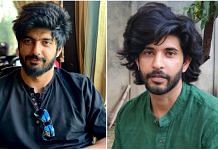 A report co-authored by freelancers Adnan Bhat and Zubair Sofi made the Human Rights Press Awards merit list in 2020. But they only found out now.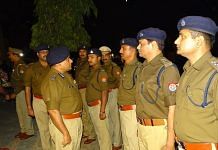 The journalists have been accused of public mischief and criminal intimidation in the FIR filed against them by a Basic Shiksha Adhikari official.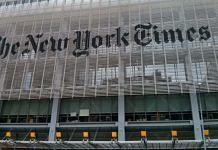 From NYT, Guardian and BBC to Indian news outlets, stricter policies on social media usage for employees are in place.
In 'Reporting India', veteran journalist Prem Prakash writes about the history of Delhi's Gulmohar Park.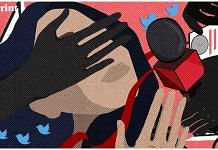 The report by New York-based Committee to Protect Journalists also mentions the deaths of Indian journalists Rakesh Singh and Shubham Mani Tripathi.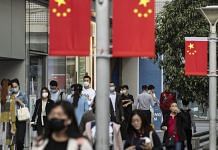 Haze Fan, a Chinese citizen, was last seen Monday while being escorted by plain clothes security officials. Chinese authorities said she is under suspicion of engaging in criminal activities.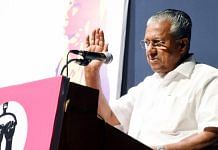 Kerala Governor Saturday signed ordinance seeking amendment to Kerala Police Act to control online bullying and virtual abuse of women, children.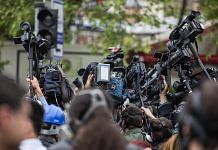 Following the death by two girls by drowning, the 2 journalists had run a misleading report that the victims' hands were tied, eyes damaged and they were raped, said police.