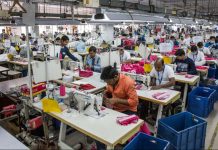 Congress-led opposition is using one NSSO report to highlight unemployment woes in 2019 elections when job scenario world over has drastically changed.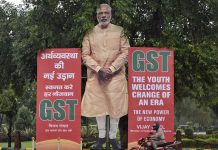 There is finally evidence of formalisation of the economy as the GST regime stabilises & has a big positive effect on the business cycle.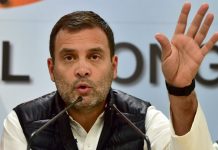 The so-called leaked partial data led to a race for data points, and intricate statistical findings were turned into exit polls overnight.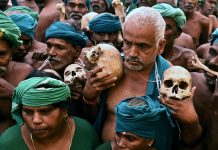 Once the political temperature is back to normal, it is disadvantage BJP — unless Imran Khan gifts this election to Modi by keeping the tension alive.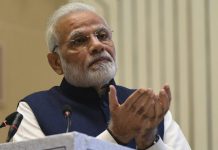 The PM's meeting with economists and analysts assumes significance as it comes just months ahead of four crucial assembly elections end of the year.