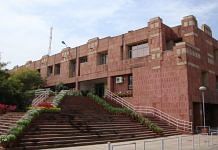 JNU administration plans disciplinary action. It also plans to open the library soon as students say they want right of entry because reading material is 'difficult to access' online.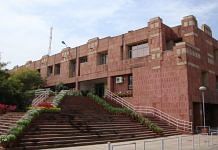 No arrests have been made in the case so far, police said, adding that a meeting between the students and chief librarian of the varsity was also held in this regard.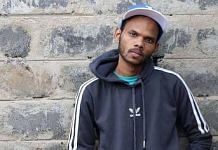 Sumeet Samos Turuk, a former JNU student, failed to qualify for any of Oxford's scholarships. He then decided to try crowdfunding to finance his dream.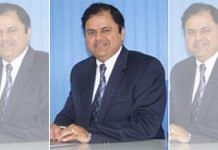 Deepak Gaur, a faculty member of the School of Biotechnology, JNU, was the recipient of prestigious Shanti Swarup Bhatnagar Award.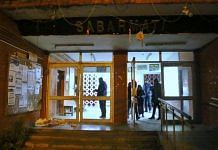 On 5 January 2020, masked assailants went on a rampage inside the university campus. The left-aligned JNUSU and the ABVP have both been held responsible in the incident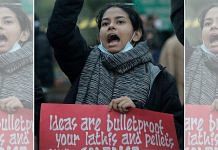 JNUSU president Aishe Ghosh's decision to contest West Bengal election marks a welcome change in what has been at the root of Left's decline in India.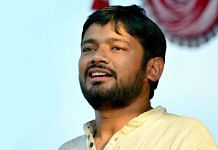 Kumar and others, including former JNU students Umar Khalid and Anirban Bhattacharya, were accused of raising anti-India slogans in 2016.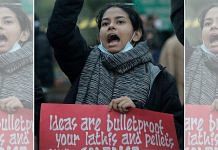 JNUSU president Aishe Ghosh is the CPI(M) candidate from Bengal's Jamuria. Opposition welcomes 'young leader', but says she might need more time to understand the region.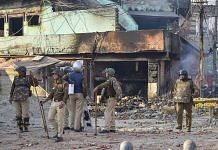 The 18 accused, which include Sharjeel Imam and Tahir Hussain, have been chargesheeted for allegedly being part of a premeditated conspiracy in the Delhi riots.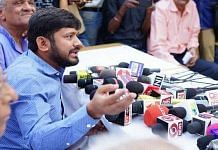 The court took cognisance of Delhi Police chargesheet, claiming Kanhaiya Kumar, others supported seditious slogans raised on JNU campus in February 2016, and summoned them on 15 March.