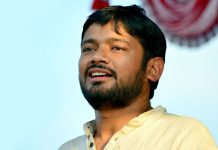 The opposition alliance had initially indicated that it would back Kanhaiya's bid for the Begusarai seat but the constituency is now likely to go to the RJD.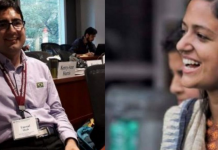 Shehla Rashid, 31, former vice-president of the JNU Student Union, is currently pursuing a PhD in Technology and Citizen-State Relations.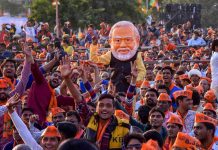 The initiative is aimed at easing the somewhat uneasy relationship the Narendra Modi government has shared with the Indian academia.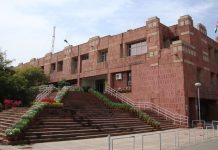 The ministry has said it will implement 10% reservation for economically weaker sections of general category from the 2019 academic session.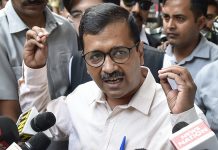 The Delhi government is seeking legal advice for granting sanction to prosecute Kanhaiya in the JNU sedition case.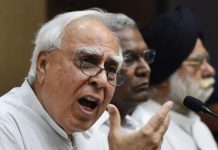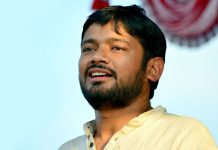 The Delhi police had filed the chargesheet against Kumar and others, saying he was leading a procession and supported seditious slogans raised in 2016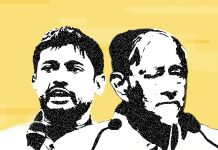 Ten JNU students, including Kanhaiya Kumar, Umar Khalid and Anirban Bhattacharya have been charge-sheeted under the sedition law for raising 'anti-India' slogans in 2016. Meanwhile, in Assam, scholar and Sahitya Akademi awardee Hiren Gohain has been charged with sedition for a speech he delivered against the Citizenship (Amendment) Bill, along with journalist Manjit Mahanta and Krishak Mukti Sangram Samiti chief Akhil Gogoi. ThePrint asks: Does sedition law apply to JNU & Assam cases or is it being used as tool to stifle dissent? Sedition law is a colonial remnant and needs to be scrapped Kapil Sibal Senior leader, Congress There is no iota of doubt that the sedition law needs to be scrapped right away. It is a remnant of the colonial era and there is no place for it in 21st century India. It was used in colonial era to force people to fall into line and it is being used today by the...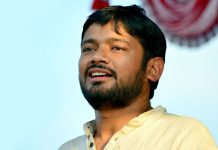 The Delhi Police has filed a chargesheet against Kanhaiya Kumar and others for supporting seditious slogans raised in JNU in February 2016.