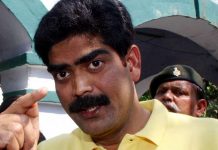 From RJD to JD(U) and LJP to Congress, virtually every party in Bihar is giving tickets to dons' family members for the Lok Sabha elections.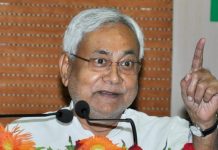 Of the Bihar's six seats reserved for Scheduled Castes or Dalits, the LJP will contest three and the JD(U) two, leaving just one for the BJP.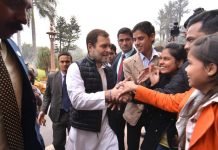 The proposal is driven by concerns among students and the youth about higher education becoming too expensive, especially for the middle class.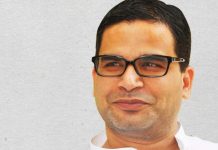 Janata Dal (United) national vice president Kishor though rated Priyanka as a big name and a popular face, and would therefore pose a challenge to NDA in future.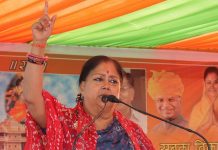 Rajasthan CM Vasundhara Raje demanded the Election Commission set an example of such actions.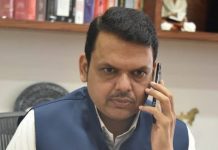 Pre-Truth — snappy, witty and significant snippets from the world of politics and government. No home delivery of liquor, clarifies Maharashtra CM Maharashtra Excise Minister Chandrashekhar Bawankule left his chief minister red-faced when he spoke about the state considering a policy to allow online orders and home delivery of liquor. The very next day, an embarrassed Devendra Fadnavis issued a statement saying there was no such plan and online sale or home delivery of liquor was out of the question. Meanwhile, the opposition parties as well as BJP ally Shiv Sena were seen all over the media slamming the government for such a proposal. Sena chief Uddhav Thackeray also said there should be home delivery of relief aid to farmers instead. Grapevine has it that the controversy was discussed in the state cabinet meeting Tuesday and Bawankule denied making any such statement to the media. There was, however, already a proposal before the minister...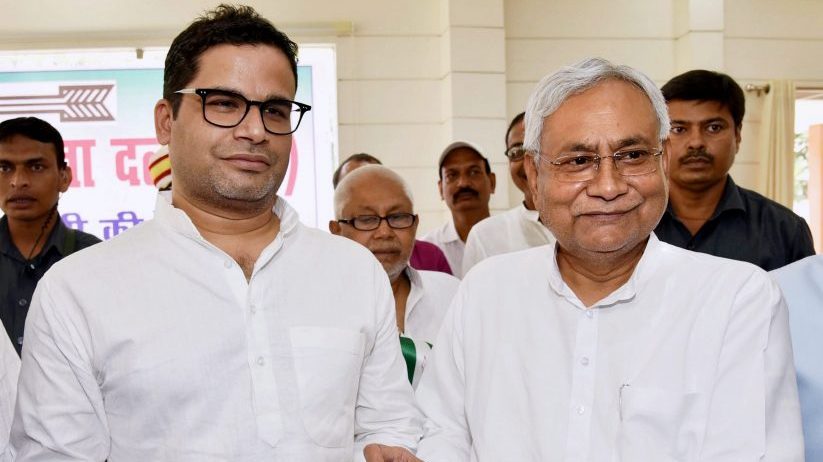 Having worked for a number of parties as a poll strategist, Prashant Kishor had joined Nitish Kumar's JD(U) last month, and has quickly become powerful.