Home
Tags
Jaganmohan Reddy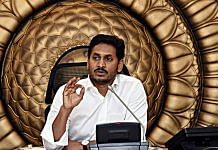 CM Reddy's meeting with Modi comes after 8 months, amid rumours of his party YSR Congress joining the NDA. It is not known whether political issues were discussed in the meeting.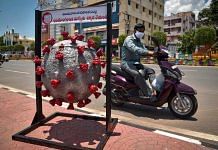 Between 9 July and 28 July, the number of Covid cases in Andhra has gone up to 1.10 lakh from 23,814.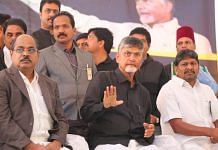 Since losing power, TDP has been raking up matters of Hindu faith more proactively than BJP, in bid to regain a lost ally and paint Jagan as anti-Hindu.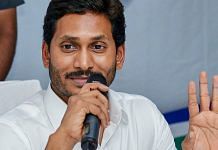 Andhra Pradesh will be the first state in India to make English-medium lessons mandatory in schools, according to the state govt.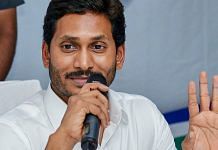 Andhra govt has terminated Start-up Area Development Project in Amaravati. Partner Singapore says looking at other opportunities under Jagan.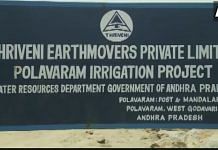 Ruling YSR Congress Party and opposition TDP have been trading barbs, particularly over cost of remaining work on the Godavari river project & change of bidder.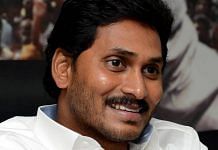 Pre-Truth – snappy, witty and significant snippets from the world of politics and government.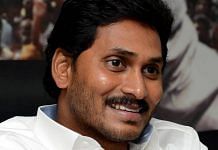 YSR Congress chief Jaganmohan Reddy walked for over 3,000 km and covered 134 assembly constituents, according to the party.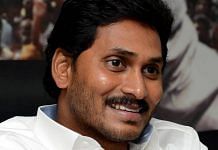 Jaganmohan Reddy was attacked with a sharp-edged object and received a minor injury on his shoulder.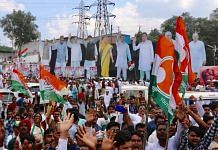 Congress' N. Nagaraju is India's richest MLA. His annual income of Rs 104.41 crore is more than that of the next four persons on the list combined.