Home
Tags
Israel-Palestine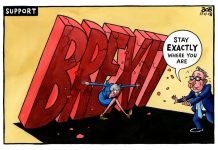 The best cartoons of the day, chosen by editors at ThePrint.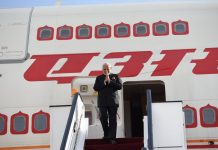 Modi's historic visit to Palestine indicates that India supports the two-state solution.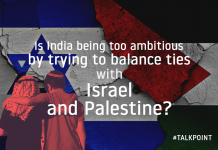 Experts weigh in on Prime Minster Narendra Modi's upcoming visit to Palestine so soon after Israeli PM Benjamin Netanyahu visited India.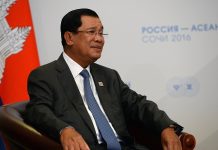 Branding it a "chief thief", the Cambodian PM asks critical media outlet to pay taxes or pack up.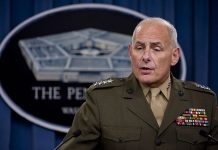 As military leaders consolidate powers in the US, Trump's critics see them as "a calming force amid the daily chaos of the White House".