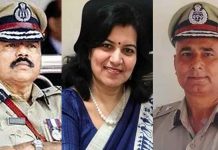 Lok Sabha elections 2019 has quite a few former IAS and IPS officers turning to politics — some who joined after retirement and others who dumped their careers midway.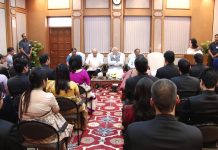 The lack of an adequate number of diplomats is a modern-day crisis, but its origins lie in colonial times.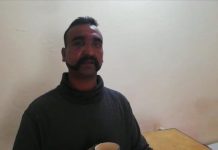 A selection of the best news reports, analysis and opinions published by ThePrint this week.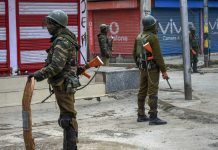 Approved under a plan called 'Reorganisation of the Army headquarters', the move is part of a major restructuring of the armed forces.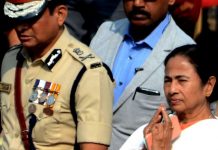 Several recent cases have betrayed the deep politicisation of the IPS, not least the two major showdowns involving CBI — Asthana vs Verma and CBI vs Kolkata Police.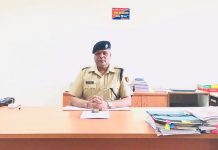 Rajasthan cadre IPS officer Pankaj Choudhary says he will take legal help as he is being punished for 'something that has nothing to do with my professional life'.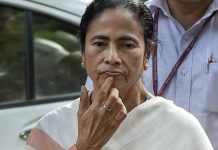 Retired IPS officer Gaurav Dutt was reportedly found in a pool of blood, with a slit wrist, at his house in Kolkata Tuesday.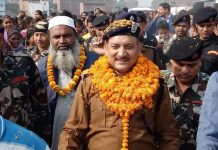 IPS officer Gupteshwar Pandey took charge as Bihar director general of police on 31 January this year.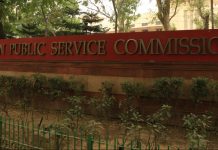 The UPSC has proposed to the central government that the candidates who fail the civil service exam interview be recruited to other govt jobs.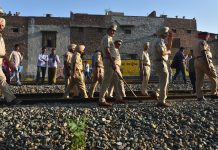 The UPSC is a central body while police is a state subject, but after a Supreme Court order in January, it has to get involved in the selection of DGPs.