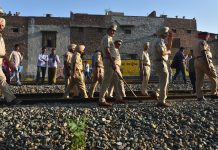 The UPSC is a central body while police is a state subject, but after a Supreme Court order in January, it has to get involved in the selection of DGPs.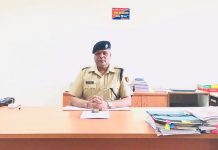 IPS officer Pankaj Choudhary, transferred by the Congress government recently, says both parties target him as he does not side with either of them.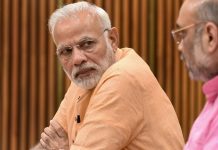 A selection of the best news reports, analysis and opinions published by ThePrint this week.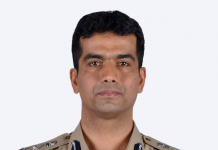 IPS officer Madhukar Shetty died of lung- and heart-related complications in Hyderabad Saturday.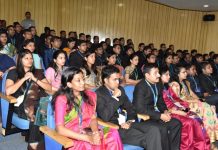 NITI Aayog wants age limit for general IAS-IPS aspirants reduced to 27. In 2016, Baswan panel wanted age limit cut to 26 years, but Modi govt has been sitting on it.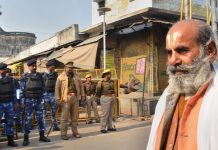 The behaviour of lower rank police officers often depends on the attitudes and biases of the higher level IPS officers.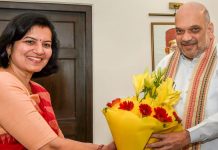 While many ex-bureaucrats & diplomats have succeeded in politics before, this phenomenon of joining parties just before elections has grown in recent times.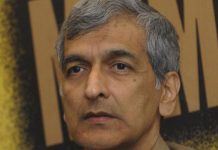 IPS officer Hasan Gafoor was Mumbai commissioner during the 2008 attacks. He was pulled up by a probe panel for not overtly showing leadership at the time.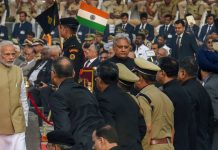 As the Alok Verma-Rakesh Asthana war in CBI continues to rage, a look at Narendra Modi's past encounters with top police officers.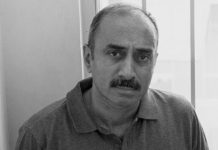 Former Gujarat IPS officer Sanjiv Bhatt had claimed then CM Narendra Modi was complicit in the 2002 communal riots.