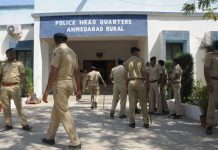 Rajnish Rai was behind the investigation in Gujarat; officer had recently exposed fake encounters in Assam.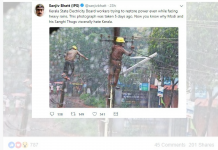 Former IPS officer Sanjiv Bhatt shared a tweet about KSEB workers from his verified account Tuesday claiming it's 5 days old.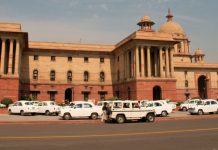 We must find an administrative remedy, rather than a judicial one, to address the rising number of wrongful accusations in the bureaucracy.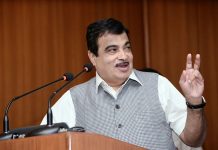 Pre-Truth – snappy, witty and significant snippets from the world of politics and government.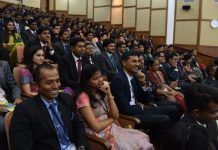 If the proposal comes through, scores awarded by the training academy will now be on par with those given by the UPSC, a constitutional body.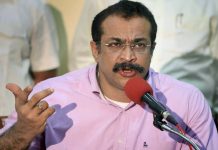 The 54-year-old IPS officer was battling cancer, it is suspected that he took the extreme step due to frustration.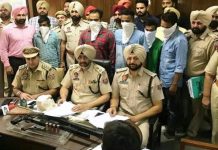 There are two dozen cases of policemen accused of peddling drugs, helping peddlers, smugglers. DGP says it is aberration and there is no tolerance.
PM Narendra Modi has begun reaching out directly to officers, keeping tabs on their performance, and setting goals, for better implementation of his policies.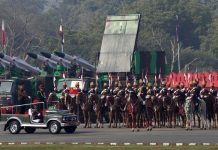 A retired air force officer writes about a generation that has not seen a war and does not know how to respect those who serve in the armed forces. Arjun Subramaniam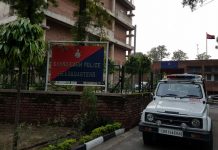 With officers drawn from three cadres running the union territory, administration and law enforcement of Chandigarh is often uncoordinated and haphazard. Chitleen K. Sethi