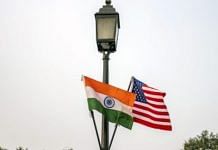 A US state department report referred to the removal of special constitutional status from J&K and the CAA as few of those barriers against a reliable investment climate in India.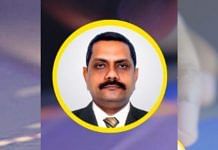 Finance ministry joint secretary Rasmi R Das will be serving in the UN committee that guides countries towards forward-looking tax policies adapted to globalised trade.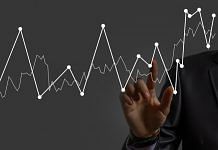 If you are planning to invest in an IPO, you must consider a few tips that will help you make an informed decision.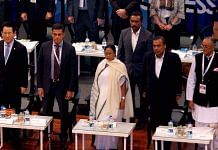 Bengal showed receipt of investment proposals worth Rs 12.32 lakh cr between 2015 and 2019. But DPIIT data shows Rs 37,051 crore, kicking up political storm.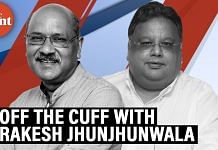 Market guru and ace investor Rakesh Jhunjhunwala was our guest at the latest edition of ThePrint Off the Cuff. In conversation with Editor-in-Chief Shekhar Gupta, he shared valuable tips for investors and gave insights into his style of investment. Jhunjhunwala said he was bullish on the Indian markets and was of the view that the best still lies ahead for the markets. This is the time to invest and not withdraw, according to him. He also had suggestions for Finance Minister Nirmala Sitharaman ahead of the 1 February Union Budget. He proposed that the government should not raise taxes and be bold in its spending to revive growth. Jhunjhunwala was optimistic about the performance of state-owned banks going ahead, and forecast double digit growth for the Indian economy in the coming years.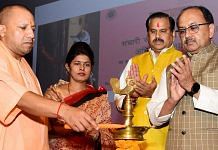 Sidharth Nath Singh tells ThePrint Yogi govt has provided 4 lakh public sector jobs in 3.5 years, says UP is becoming a role model for other states.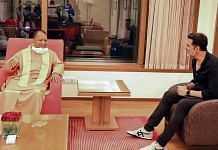 UP govt statement says improvement in 'ease of doing business' in state was appreciated by business leaders. Yogi met several corporate leaders, including those from Tata Sons and L&T.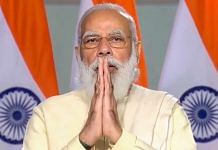 Addresing Bloomberg economy forum, PM Modi says India has added advantages of being a vibrant democracy and huge market with a business-friendly environment.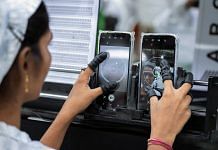 UN and ESCAP have supported the social entrepreneurship movement in Asia and the Pacific in response to pressing issues, including Covid-19.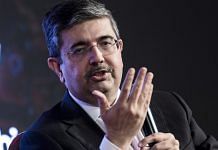 Banking sector ripe for significant structural change, market share of India's private sector banks will rise to about 50% over next decade, says Asia's richest banker Uday Kotak.