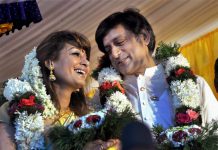 Tharoor had sought permission for eight visits to five countries, including the US, Canada and Germany, till December.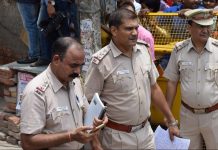 The raids are to investigate whether officials abused their official position to act in collusion with gangster Syed Usaman Ali.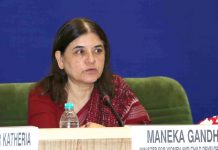 Maneka Gandhi says these kits will be instrumental in equipping forensic labs with uncompromised evidence in rape cases.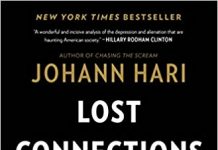 Hari uses his own experience of anti-depressant abuse and the discovery of a complicit system of over-prescription in the health industry to ask the one question the doctor failed to — Tell me about your life.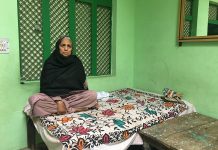 Cities in Delhi's neighbourhood have seen 3 encounters in the last 5 months, and locals say each of the slain gangsters was frequently visited by the police.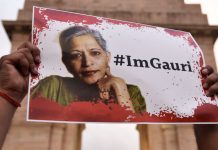 SIT says news of Hindu Yuva Sene founder's arrest could have alerted the suspect, who had been under police surveillance for months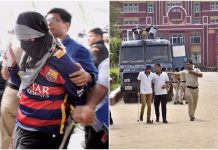 The 2,500-page chargesheet submitted in court uses witnesses, fingerprints, CCTV footage and forensics to establish that the juvenile committed the murder.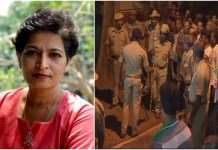 Shell casings found at the crime scene matched the illegal weapons that have been tracked by special investigation team.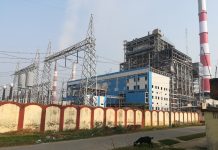 A series of lapses triggered by the hurry to launch the 500 MW power unit is suspected to be behind the deaths of 42 people in the 1 November accident, ThePrint finds.