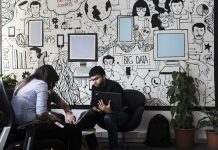 It would be bad enough if TRAI was merely interested in protecting telecom operators at the cost of consumer interests.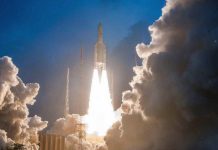 GSAT-11, a satellite that will bring superfast internet to India's remotest corners as well as beyond the mainland, was launched Wednesday morning.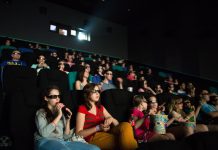 In this age of 'fastest finger first', do critics have the time to digest a film before they put out their reviews, asks editor-screenwriter Asrani.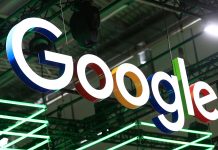 As Google celebrates its 20-year anniversary, ThePrint employees recall their first brush with it, and how it became an integral part of their lives.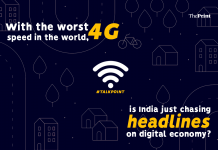 Experts weigh in on the Open Signal report which ranks India's on the last position out of 88 countries in terms of its 4G speed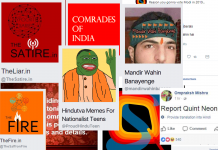 They may speak the language of urban millennials, but a set of Facebook pages are raising questions about whether they are subtly spreading hate and discrimination under the guise of humour.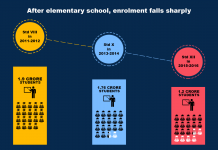 A study of over 28,000 youth across the country reveals what youth aspire for, how connected they are and that girls still face many disadvantages.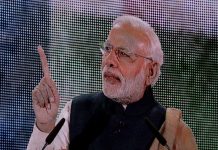 मोदीपूजा में व्यस्त मीडिया के खिलाफ एक तरह का सविनय प्रतिकार लोगों के बीच से उभर रहा है पारंपरिक पत्र-पत्रिकाओं तथा टीवी समाचार का उपभोग घटाकर पाठक-दर्शक उसकी मौजूदा सामग्री को खारिज कर रहे हैं, जो केवल व्यक्तिपूजा को बढ़ावा दे रही है. कम ही लोगों को याद होगा कि तीन दशक पहले प्रेस ने सरकारी दूरदर्शन को किस तरह 'राजीव-दर्शन' की 'उपाधि' देकर शर्मसार और निंदित किया था. उन दिनों भारत में कोई दूसरा टीवी चैनल नहीं था, टीवी सेटों की संख्या भी कम ही थी और रंगीन टीवी तो चंद शहरी उच्च-मध्यवर्ग के घरों में ही था. विपक्ष और प्रेस प्रधानमंत्री राजीव गांधी का उपहास उड़ाया करता था कि वे खुद टीवी पर किस कदर छाये रहते हैं. केवल तीन साल के भीतर ही उनकी अभूतपूर्व लोकप्रियता (जिसके बूते उन्होंने लोकसभा की 533 में से 404 सीटें जीत ली थी) घट गई थी, 'मिस्टर क्लीन' की उनकी उपाधि...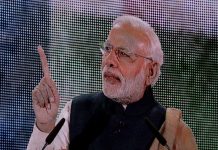 By reducing its consumption of traditional print publications & TV news, the audience is rejecting current content, which just promotes a personality cult.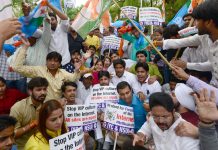 Considering the behemoths that Alphabet Inc, Facebook, Netflix, Amazon and Snap Inc are today, it may be imprudent to expect the repeal of net neutrality to be a smooth sail.