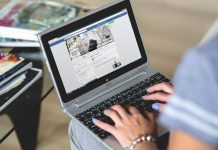 Facebook and Google would be able to buy data from other ad market players even if they were banned from gathering information about users' browsing.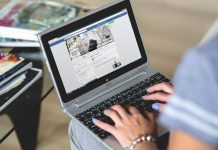 If we give up on building a better web now, then the web will not have failed us. We will have failed the web.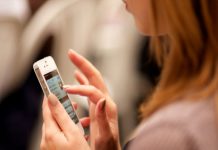 It is now far easier to pursue immediate happiness, compared to the available options in, say, 1986.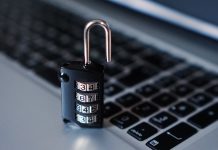 Most people – including VPN customers – don't have the skills to double-check that they're getting what they paid for.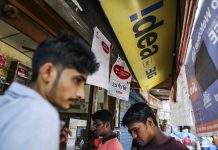 The draft policy recommends data on Indians not be used by companies to store abroad, or shared with foreign governments.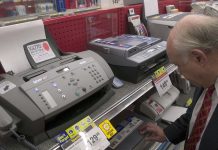 Faxing persists since its cheaper, more convenient, more secure, and more comfortable.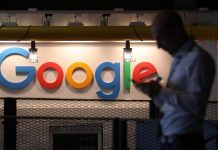 With number of customers in the rich world not already online rapidly dwindling, the challenge of tech companies is to find its "Next Billion Users" in lower-income markets.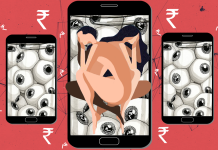 Ahead of Safer Internet Day, experts discuss the growing prevalence of sextortion among young Indians.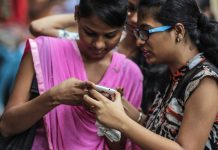 China will succeed in creating a zone on the internet where it rules the roost.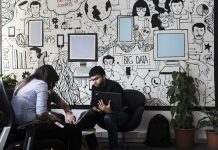 It would be bad enough if TRAI was merely interested in protecting telecom operators at the cost of consumer interests.