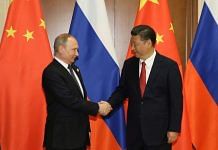 In 'Deep Fakes and the Infocalypse', Nina Schick explains how China so far has exploited the internet against its citizens, but is now looking beyond its borders.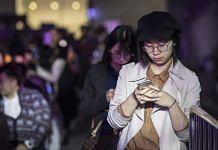 The Tuber browser-app appeared without fanfare late September & offered for the first time in years a way to view long-banned websites from Facebook to Google and the New York Times.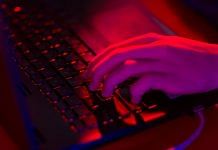 The Tuber browser, backed by Chinese cybersecurity giant 360 Security Technology, appeared to provide the users the ability to legally visit overseas websites & social media platforms.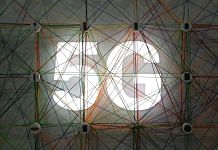 Considering that even 4G hasn't reached majority of Indians, 5G seems a distant dream for those living in rural or under-serviced areas.
ThePrint speaks to experts about a recent analysis that revealed 'vagina' as top search on Bhojpuri Wikipedia. The analysis comes amid worries about increasingly vulgar content in Bhojpuri songs.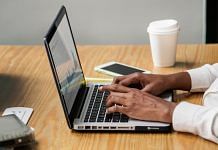 A global survey of 85 countries showed that Denmark and Sweden offer the best digital quality of life. India scored a mid-level 57 rank, but did well on two indicators.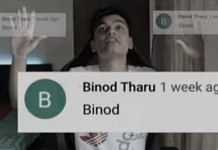 It all began when the YouTube channel Slayy Point explored the internet's garbage dump, ie YouTube's comments section, and chanced upon a diamond in the trash.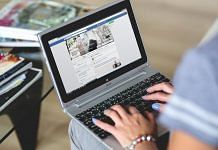 Technically, private browsing online does give you a clean slate, but Google's Incognito and Microsoft's InPrivate mode aren't protective shields.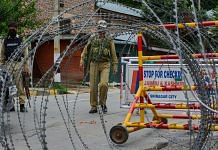 In an affidavit filed before SC, Ministry of Home Affairs has said situation in Jammu and Kashmir will be reviewed by other competent authorities for the next two months.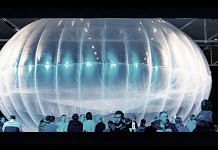 A single plastic balloon can provide internet connectivity to an area of about 80 km in diameter and serve about 1,000 users on the ground.