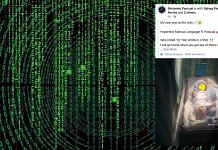 The newborn's aunt posted his photo on Facebook, and the caption read: 'Welcome to the world HTML'. The boy's full name is Hypertext Markup Language Rayo Pascual.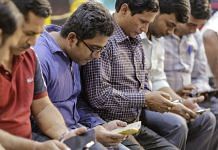 Moving at a growth pace over 3x faster than urban India, rural areas will likely force many changes in how internet is accessed and the digital ecosystem at large.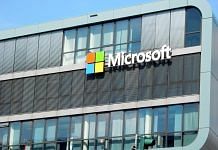 In a blog post, Microsoft said the future of Internet Explorer on Windows 10 is in Microsoft Edge and Explorer mode in Edge will be supported through at least 2029.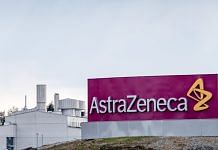 Titled '#AstraZeneca vaccine disinformation on Twitter', study was conducted by researchers from Poland's Kozminski University & was uploaded on preprint portal Medrxiv on 16 April.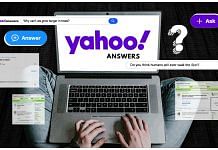 Sex-education hungry kids to conspiracy theorists — Yahoo! Answers became the internet's first meme corner.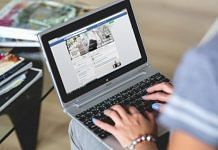 The internet consumes electricity in different places: on our devices, data centres and communication networks that transfer data & the total consumption is significant.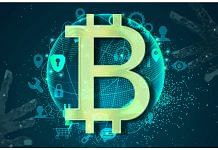 New rules will be needed for this emerging world, but who will write them? How should personal data be used and not used? Can the digital divide be bridged?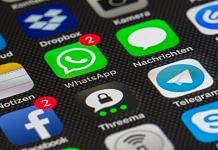 India has the second-largest online market in the world, but 50% of people living here have no access to the internet.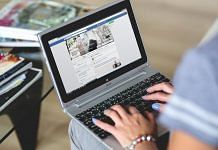 These are some of the tips you can rely on to boost your website traffic without having to pull a trick.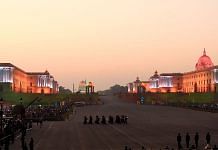 It is relatively obvious why an authoritarian regime might resort to banning things, but why should a democratic one like India proceed down this path?